Things Keep Getting Worse For This Bootleg Site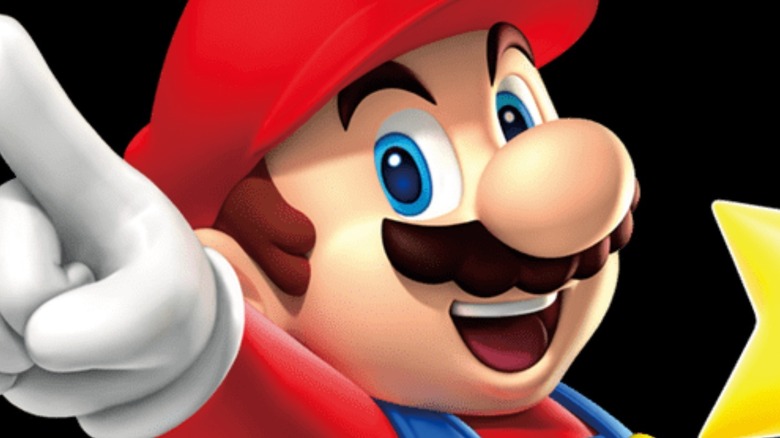 Nintendo
Nintendo has earned something of a reputation as a fiercely litigious company, particularly when its IP is at risk of unauthorized distribution. RomUniverse owner Matthew Storman found that out the hard way back in May, when he was ordered to pay the video game giant $2.1 million, albeit in $50 monthly installments.
Unfortunately, after Storman failed to make the first of those payments, things have gotten even worse for RomUniverse. Nintendo has asked the court to reconsider the case for a permanent injunction which would keep the site inactive forever. According to TorrentFreak, this was something Nintendo requested in its original suit but was denied. At the time, Storman had already deactivated the site, and the judge ruled that since Nintendo had failed to demonstrate that RomUniverse had caused any permanent harm to the company, it no longer posed a threat.
It appears that Nintendo still feels threatened, however, and is moving ahead with its motion to keep Storman from hosting one of its trademarked products ever again.
Nintendo wants legal assurances that ROMUniverse will never be back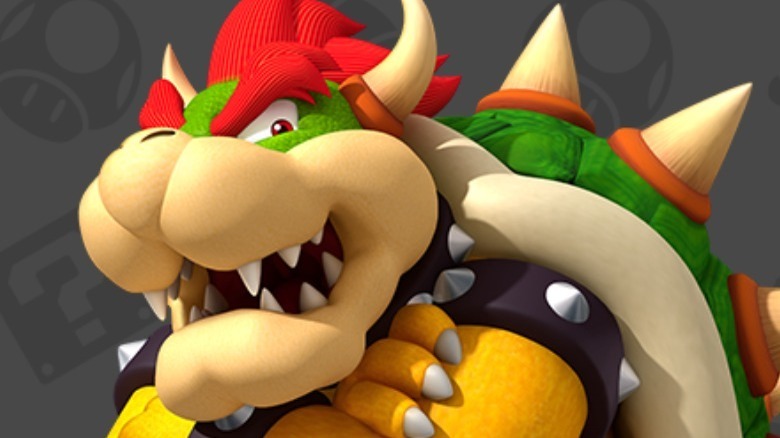 Nintendo
When Nintendo first took on the bootleg site in May 2021, the company successfully demonstrated that Storman had profited off the hosting of 49 games named in the suit, mainly because of the fact that member subscriptions supported ROMUniverse. Nintendo was not successful in winning a permanent injunction, although the refiling claims that this was only because of a failure to apply the Trademark Modernization Act, which was codified in California just days before the original suit entered the courts.
In addition, the new motion alleges that Storman's actions following the court's decisions, including an expressed desire to relaunch RomUniverse, have made a permanent injunction more critical than ever. The filing states, "The Opposition does not dispute that Defendant is considering relaunching the ROMUniverse website to continue to distribute videogame ROMs." Further, Nintendo has argued that Stroman's failure to pay the minimum $50 payments demonstrates Stroman's "disregard for his other legal obligations" and necessitates a legal block against the website ever going live again.
Ultimately, that decision is once again in the hands of the courts. However, Nintendo has once again demonstrated that it is not a company to be trifled with, as it did during the infamous "Bowser vs. Bowser" case, as well as when it shut down an unauthorized Mario battle royale game.