Ubisoft Forced To Announce New Assassin's Creed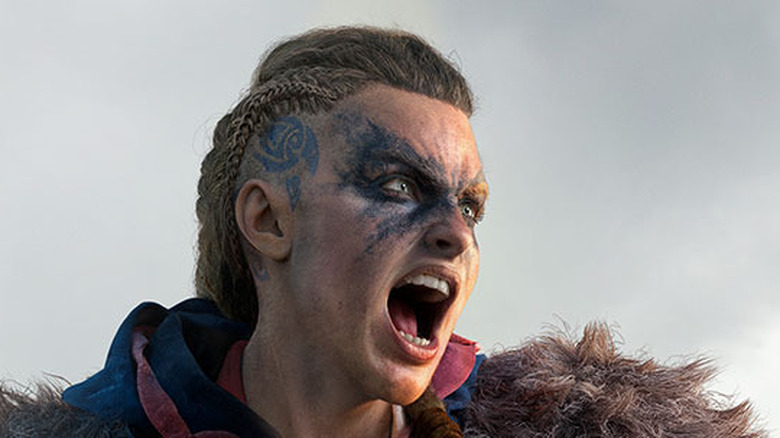 When video games get leaked or reported on before they get an official announcement, the people working on them have a very difficult decision to make: should they just go ahead and announce the game? It can get frustrating for everyone involved when the whole world knows that the game exists, but the developer and publisher just keep on pretending that nobody knows about it. Luckily for fans, that isn't the case with the latest installment of the "Assassin's Creed" series. 
Advertisement
The news first broke when Bloomberg reported that a new "Assassin's Creed" title, codenamed "Infinity," is in the works at Ubisoft. The title is supposed to be a live service game, with a massive online world that evolves over time. Shortly after the Bloomberg report went live, Ubisoft made a blog post to address the news.
The blog post did not provide too many details about "Assassin's Creed Infinity" beyond the fact that the game does indeed exist. Some of the project leads for the title were also named, which should interest fans who have kept up with the inner workings of Ubisoft.
Infinity and controversy at Ubisoft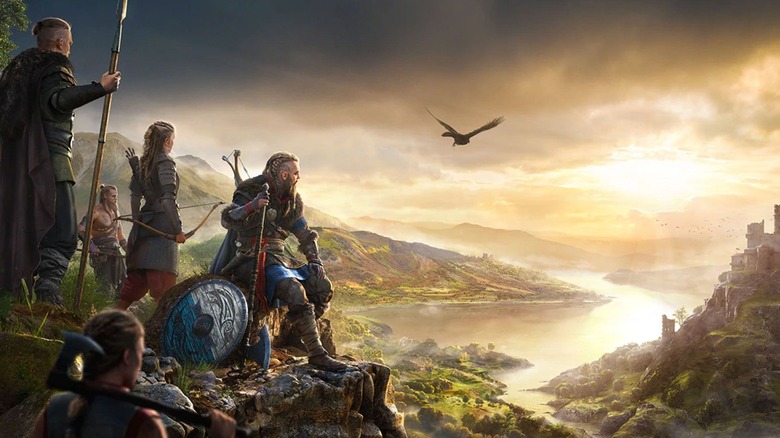 In speaking to Bloomberg about the new "Assassin's Creed" title, Ubisoft also addressed the controversy surrounding company higher-ups accused of sexual harassment, many of whom have maintained management positions. An Ubisoft spokeswoman told Bloomberg, "Any employee that had allegations and remain at Ubisoft has had their case rigorously reviewed by a third party and were either exonerated or underwent appropriate disciplinary actions," she said. "Employees who have been under investigation would not remain at Ubisoft if results of investigations warranted termination."
Advertisement
Another key bit of information is that "Assassin's Creed Infinity" is years away and may not even be the next entry in the series. The ambitious project may still have multiple years left in its development.
According to the Bloomberg report, Ubisoft's Montreal and Quebec studios are working together on this project, rather than alternating leadership. This change in development organization is meant to better represent individual talent instead of studios, allowing for talent across Ubisoft to work on the new title. 
As noted in Ubisoft's blog post, "we profoundly believe this is an opportunity for one of Ubisoft's most beloved franchises to evolve in a more integrated and collaborative manner that's less centered on studios and more focused on talent and leadership, no matter where they are within Ubisoft."
Advertisement