Respawn Hits Back At Hackers Who 'Achieved Nothing Of Value'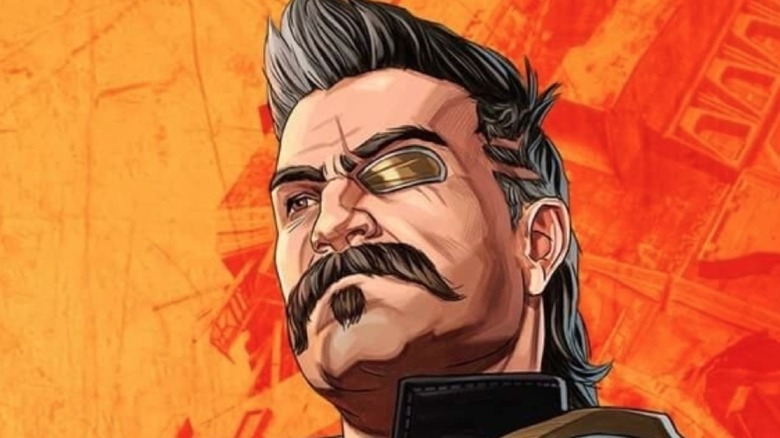 "Apex Legends" was hacked on July 4 as part of an attempt to force Respawn Entertainment to quickly handle the hacks that have made "Titanfall" virtually unplayable. Unfortunately, the Sunday attack forced developers to work a ton of overtime and stop celebrating the American holiday as they attempted to fix the hack. Respawn hit back at the hackers on July 6, calling the results of their work "nothing of value."
Respawn Director of Communications Ryan Rigney addressed the hackers on Twitter, blasting them for ruining an important moment for him. He tweeted, "I was holding my newborn nephew when I found out about the 'Apex' hack. Had to hand him back, go work, and miss out on a day with family."
According to Rigney, the DDOS-ing issue plaguing "Titanfall" and its sequel has been addressed publicly by Respawn multiple times, and that developers are working hard to come up with a solution. However, Rigney argued, the particular way that hackers are attacking "Titanfall 2" makes finding a solution "a never-ending war of whack-a-mole."
Rigney also promised that the issue for "Titanfall 2" will eventually be resolved, but that "it won't be because hackers 'made us aware' by ruining a holiday."
The people's response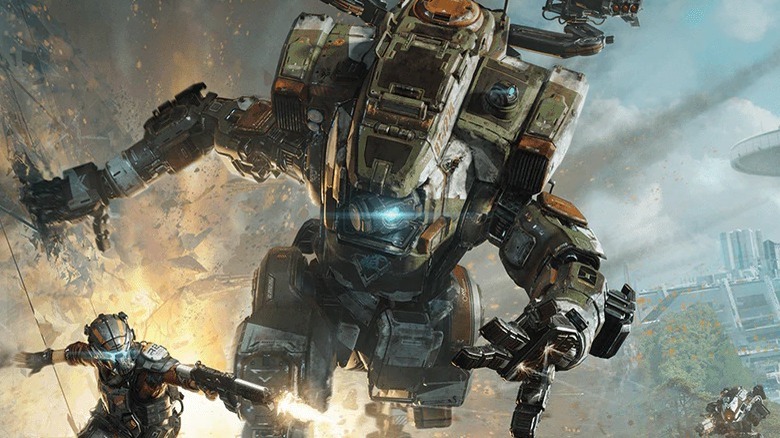 All-in-all, Rigney thought that the attack on "Apex Legends" was pointless and a waste of time. TheGamer's Joshua Robertson agreed, pointing out that, thanks to the "Apex Legends" hacks, developers had to waste resources that could have gone towards solving the problem in "Titanfall 2."
Contrary to these points, a popular sentiment among fans on Twitter seemed to be that Rigney shouldn't be upset with the hackers. If anything, some fans felt he should be upset at whoever asked him to come work on a holiday.
One user argued that developers have a responsibility to fix "Titanfall," and that if the DDOS issues were fixed, then "Apex Legends" wouldn't have been targeted. However, another user was quick to point out that the developers have no responsibility fixing a game that's been out for seven years.
Some people blamed Respawn's security system for continuously allowing hackers to get into its games, a sentiment that caused one user to question the safety of their credit card information.
DDOS-ing issues aren't easy to fix, of course, and they've been present across the gaming industry for a while now — just last month, "World of Warcraft" ran into a similar problem when "Burning Crusade Classic" had its launch interrupted by hackers.