The Real Reason Sega Is Being Sued By Arcade Fans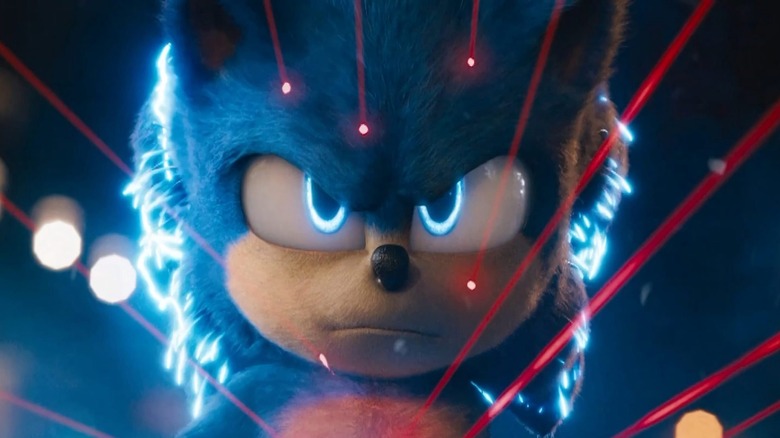 Sega has a reputation for shady arcade practices, which has not lessened with time. Prize machine enthusiasts have argued that "Key Master," an alleged game of skill made by Sega Amusements, is programmed to purposefully disallow players to win until a certain number of players have failed. In other words, players can only win after the machine has made a set amount of money on failures. Now, a new lawsuit will attempt to hold Sega accountable for disgruntled consumers that just want to win a neat prize from an arcade machine.
Advertisement
According to a report by Polygon, Marcelo Muto filed a class action lawsuit on July 12 against Sega. The lawsuit seeks $5 million to satisfy players who felt disappointed by the alleged false advertisements used by "Key Master.
The game bills itself as a test of skill. Players must line a moving key up with a lock, aligning the two just right in order to win a prize. Typically, "Key Master" machines are loaded with electronic goods, including pricey items like Apple products. However, Muto's lawsuit claims that owners of "Key Master" machines can program them to only allow a certain amount of winners per a set number of losses. For example, an owner could supposedly tell the machine to let 1 person win for every 2000 games played. As a result, the "Key Master" machine would stop the key in the wrong spot, even if the player pressed the button at exactly the correct moment. This makes "Key Master" more of a game of chance.
Advertisement
Past lawsuits and a silent admission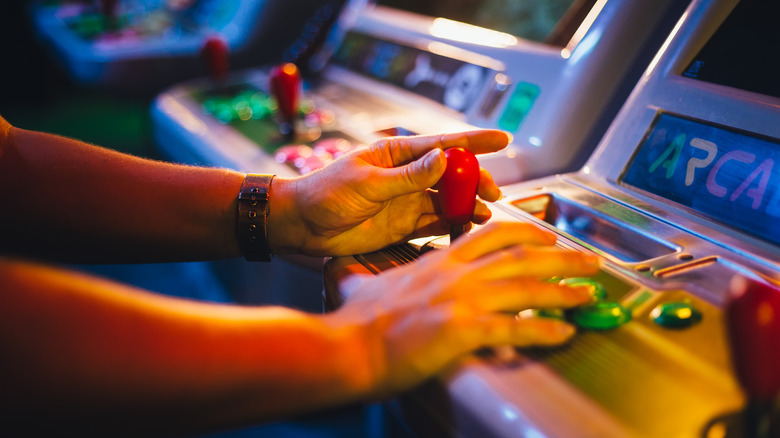 Shutterstock
Because "Key Master" bills itself as a game of skill, players are under the impression that they can win if they just time their play correctly. In 2019, the state of Arizona sued Betson (a distributor of "Key Master" consoles), claiming the game violated Arizonan gambling laws. The Arizona case, along with others throughout the years, set a precedent for Muto's class action lawsuit against Sega.
Advertisement
Fairly recently, Sega has released a new version of "Key Master," titled "Prize Locker," that claims to be "100% skill" based and aims to replace the older game. Owners of "Key Master" cabinets can even purchase an upgrade package to convert their old machines into "Prize Locker" games. According to Polygon, Muto's lawyers aren't buying it. The lawsuit argues that Sega's creation of a conversion kit to make a new, completely skill-based game means that the company is "tacitly conced[ing] that Key Master is rigged."
Muto's lawyers stated, "Defendants have refused to cease their deceptive conduct and continue to manufacture and advertise the Key Master Machines as games of skill, as opposed to the illicit gambling machines they truly are. This refusal, and continued marketing of the Key Master Machines as games of skill, only serve the profit interests of Defendants."
Advertisement
In recent months, Sega surprised fans by condoning fan-made games and promising fans they'll be able to hangout with a VR Sonic for that franchise's 30th anniversary. However, this new lawsuit may end up overshadowing a lot of that good will.