How Fan Uproar Caused This League Of Legends Esports Video To Be Removed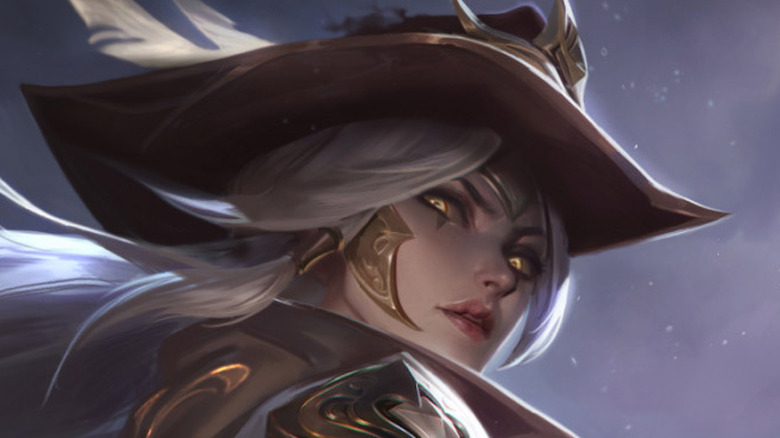 Esports is a competitive field. For every victory teams and fans celebrate, somewhere there is a loser. Sometimes, squads simply can't find the right chemistry and end up at the bottom of the ranks, unable to eke out a win and in desperate need of realignment. Faced with that scenario, players can only hope that no one records those low moments and uploads them online. Unfortunately, that is precisely what happened to "League of Legends" pros at the esports organization Counter Logic Gaming (CLG). 
CLG is currently competing in the League Championship Series, and a loss on Sunday to Team Dignitas cemented their position in last place. As a result, the team's general manager, Daniel "Tafokints" Lee, called a meeting to discuss the group's future. In the spirit of what CLG's Twitter apology later called "transparency," that meeting was filmed. Shortly after capturing the footage of a room full of esports athletes being told that their jobs were at risk, CLG uploaded the video to YouTube, complete with cheery "Bud Light Cool Down" branding.
While the internet has a reputation for being an unforgiving place with toxic elements, no one seemed to enjoy seeing a room full of "League of Legends" professionals receiving the news that they could be booted from the team. Here's a look at the massive fan backlash that prompted the removal of CLG's video.
Fans felt that they didn't need to see CLG players' jobs threatened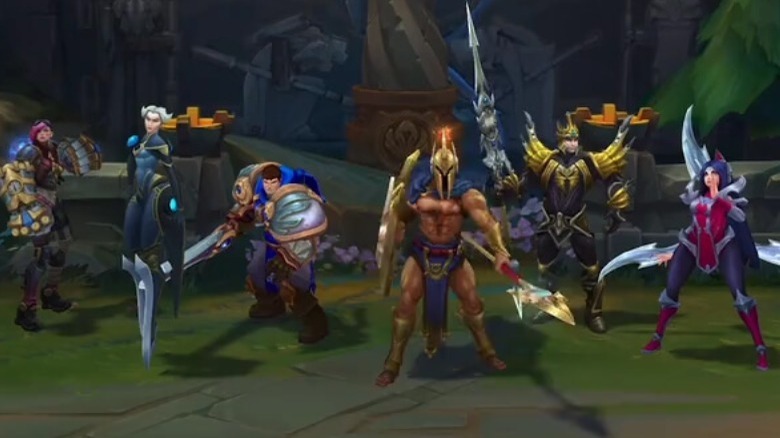 In the CLG video, fans see the dejected squad in a meeting where Lee lays out the situation for them, explaining, "I'm gonna be, kind of like, upfront. I am looking at roster swaps. It's been a little over two months, and we're not really progressing, so there's very likely going to be changes this week." Lee then states that it is likely the last time the current group of five will play together, indicating at least one player in the clip will be off the team.
Many were unimpressed by the footage. "League of Legends" esports commentator Alberto Rengifo perhaps summed it up best on Twitter, writing, "Unless you're making a Breaking Point style piece, and this is the trailer, you're going too far. No one looks the better because of this." Other "League of Legends" pros weighed in as well, such as the head coach of the G2 Esports team Fabian 'GrabbZ' Lohmann, who tweeted, "Can't even make fun of this. Showing this is just wrong."
CLG was, at the very least, receptive to the feedback and announced on Twitter that the video had been removed. However, it was too little too late for many, and some felt that CLG should do more to make amends to the players featured in the video. One user even suggested: "Fire the staff and everyone involved in the video and decision making, and keep the whole roster!"