Netflix Is Getting Serious About Gaming Whether You Like It Or Not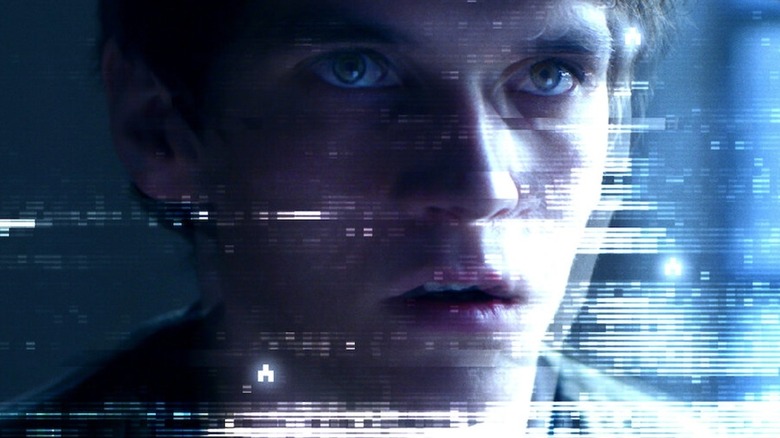 Get ready for what might be the most binge-worthy video game service ever. According to Bloomberg, Netflix is partnering with a former EA producer in an effort to break into the game streaming business. It plans to integrate games into its offered content within the next year or so, building on its experimental "choose-your-own-adventure"-style shows like "Bandersnatch." 
The streaming company already has gaming-related jobs listed on its website, but gamers are eager to know how exactly Netflix plans to incorporate gaming into its product lineup. Bloomberg noted that Netflix does not plan to charge a premium fee for access to games, and it may simply list games as a genre of content, like it would with horror movies or thrillers.
This early in the planning stages, it's unclear whether Netflix plans to delve into first-party game development or not. Either way it chooses to go, Netflix has set itself up for success. Bloomberg reports that Netflix has hired Mike Verdu as its VP of game development. Geoff Keighley congratulated Verdu on Twitter, explaining to readers that Verdu was the "former EA exec for 'Command and Conquer,' 'Medal of Honor,' and [was] recently running Oculus's 1st party VR games." In other words, Verdu knows the video game business pretty well and could serve Netflix in any direction the company decides to go. 
Mike Verdu's legacy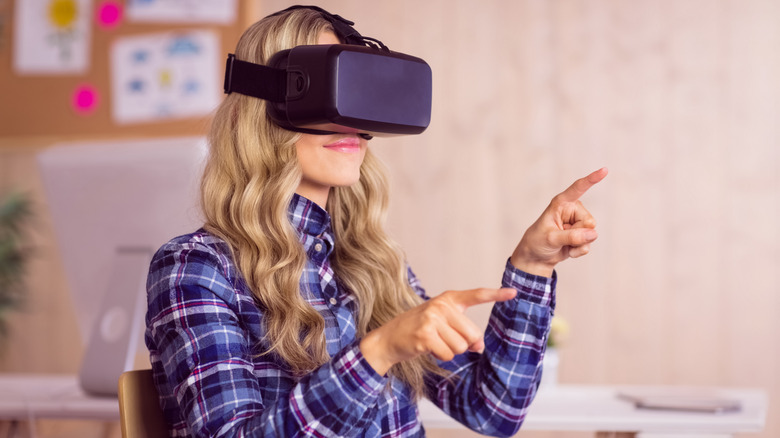 Shutterstock
Over on Twitter, gamers seem cautious about Netflix's foray into the gaming world. One fan said they weren't sure if they liked the idea of streaming services getting into gaming at all, while another argued that cloud gaming allows those who can't afford a console or gaming PC to experience another form of entertainment. 
Other commenters only had words of warning for Netflix, asking, " I mean seriously are they completely ignorant to the past 10+ years of disappointments from these two companies?" 
"These two companies" refers to EA and Facebook Gaming, both of which Verdu previously worked with. For gamers who may not remember, EA endured harsh criticism from gamers after a controversy involving loot boxes in "Star Wars Battlefront 2." A class action lawsuit also emerged from the company's continuing loot box issues, making things look even worse for EA Games. Many gamers think EA is generally shady, and it seems like some of the skepticism has carried over to this new Netflix announcement. Likewise, gamers are divided when it comes to Facebook Gaming and the social media platforms's Oculus Quest.
Netflix's future in gaming remains uncertain, but fans seem on the fence about Verdu's involvement, especially given his history with EA and Facebook. Only time will tell if Netflix has what it takes to become a driving force in the gaming industry.