Fans Are Making Cyberpunk 2077 Regret Sharing Stats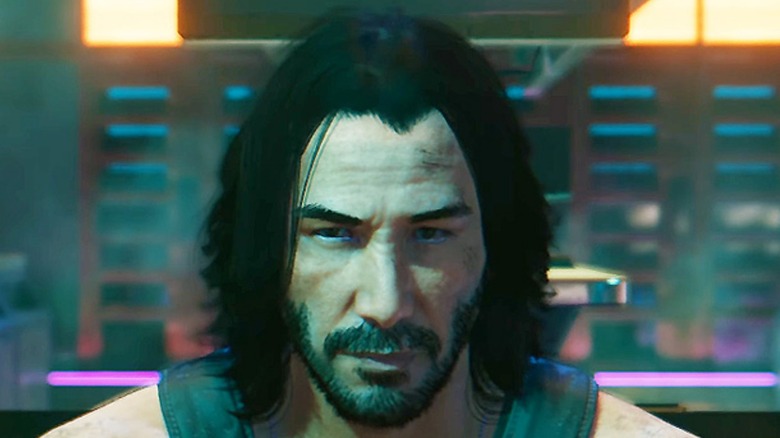 The Cyberpunk 2077 subreddit joined in on the mockery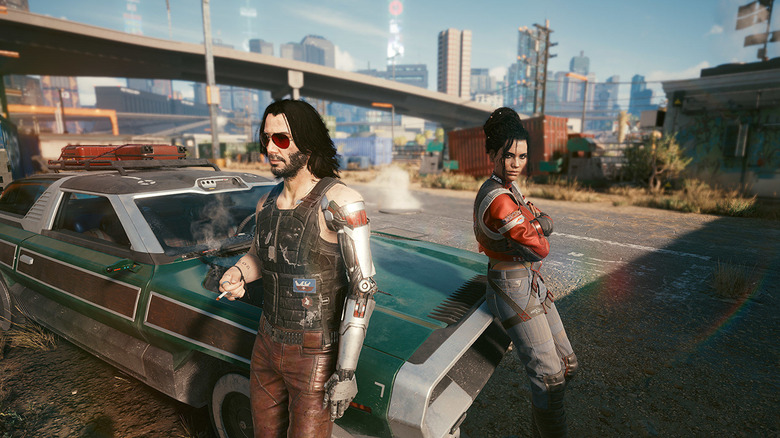 If you hop on over to the "Cyberpunk 2077" subreddit, you will find plenty of parody posts that use the trend to rag on the game. One Redditor posted a graphic proclaiming: "Over 30,000 refunds." Another submitted an animated image that reads: "ZERO KILLS from wall crawling with Mantis Blades."
Advertisement
Not every submission is a shot against the developers, however. Coming to their defense, a user shared a graphic that reads "Since December 10th, entry-level developers have cumulatively spent 10 hours with their family." In the comments, another user jested, "'There's the problem! No wonder cyberpunk had a bad launch! Think of how much better cyberpunk would have been with those 10 more hours of work!' -Cyberpunk project managers."
Maybe now that people across platforms have taken this opportunity to roast the game, those in charge of the "Cyberpunk 2077" Twitter account regret starting the trend. Will things ever begin to look up for this game?