Netflix Gaming Reveals A Surprising Cost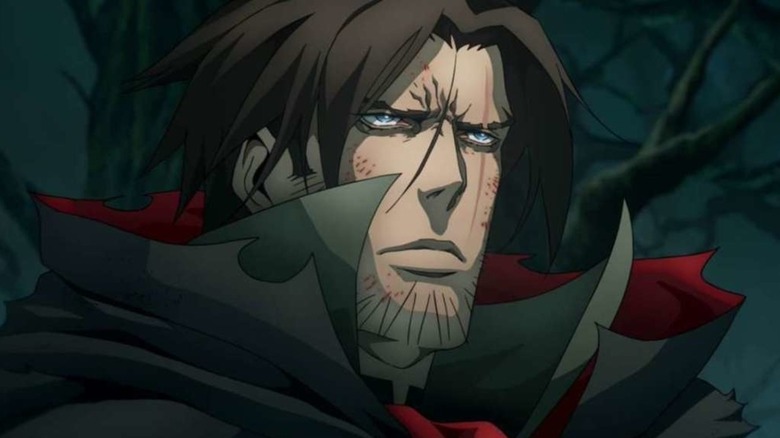 Netflix
Netflix recently announced that it would be seriously delving into the world of gaming, leaving fans curious about what games on demand might look like for the movie giant. Not only that, but it has been unclear how much Netflix would want to charge for its selection of games — until now.
In its Q2 update to shareholders, Netflix explained, "We view gaming as another new content category for us, similar to our expansion into original films, animation and unscripted TV." In a surprising move for the streaming service, the report noted, "Games will be included in members' Netflix subscription at no additional cost similar to films and series," meaning that Netflix subscribers can try out the new gaming service in between checking out some of Netflix's underrated original films or rewatching the final season of "Castlevania."
Netflix sees its move into gaming as part of a larger push into the mobile space. The shareholder letter explained, "Initially, we'll be primarily focused on games for mobile devices." As noted by The Verge, Netflix has taken a greater interest in the mobile market over the past few years, creating a mobile-only plan for users in India in order to entice more subscribers. Mobile games continue the trend of focusing on easy-to-access content, allowing anyone with a phone to join in the Netflix gaming fun.
Despite the attractiveness of this deal, some fans are still a little iffy on the idea of Netflix's gaming offerings.
A good offer...for now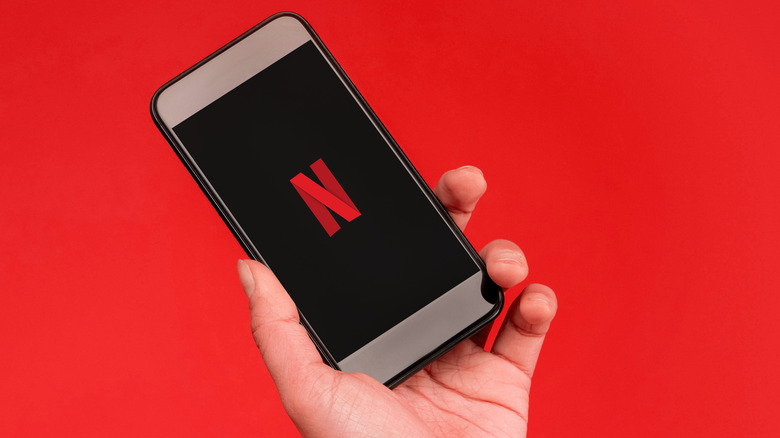 Shutterstock
In an interview posted to the Netflix Investor Relations YouTube channel, Netflix co-COO Greg Peters provided more insight into the company's thought behind gaming, saying, "Just as we've continuously expanded the nature of our offerings by adding new genres [of film and television] ... we think we have an opportunity to add games to that offering and deliver more entertainment value to our members through that."
Peters added that gaming would be a "multi-year effort" and that Netflix would "start relatively small" before expanding its game titles. For now, Netflix views games as just another genre of entertainment on its subscription service, added at no additional cost. However, some fans aren't sure that Netflix will keep to that promise.
Some fans are worried that the new gaming section will cause Netflix to raise its base subscription prices. One Twitter user said, "They say at no additional cost, but it's still Netflix ... I don't want to pay more, just because they add more content no one wants." It's unclear if Netflix will add gaming to its tiered subscription model in the future, or if the company will choose to keep it as a free content area forever.
It's unlikely that Netflix gaming, as it is now, will attempt to directly compete with other game subscription services, like Xbox Game Pass or PS Plus. After all, Netflix isn't planning to enter into the console market. Yet.