This Ubisoft Multiplayer Game Is Already Being Shut Down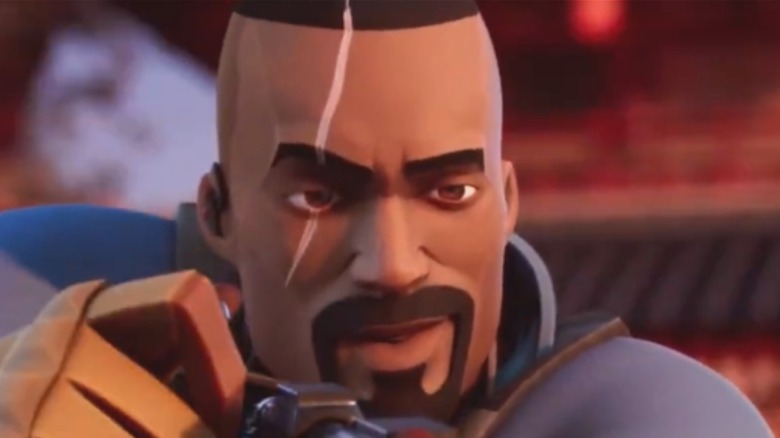 Fans of "Tom Clancy's Elite Squad" are in for some bad news. If you enjoy the free-to-play mobile shooter, you should get in as many matches as possible while you still can; you only have until October 4 of this year before the servers are taken offline.
The news came from the "Tom Clancy's Elite Squad" website through a post somberly titled "The Story Ends." In this piece, the author explained: "after exploring multiple options with our teams, we came to the conclusion that it was no longer sustainable." The July 21 update brought the final batch of fresh content, and the "Elite Squad" team encouraged players to max out their levels and earn all of the playable characters in the coming months before the game is retired.
"Tom Clancy" titles are typically known for their gritty, realistic action, but "Elite Squad" is a little different from your standard fare. With a style closer to "Fortnite," the multiplayer shooter brings characters from different brands within the franchise together on your preferred mobile device. It's hard to imagine that fans would fully embrace a game that goes so far to break the standard formula. Is that why it's already shutting down?
Fans are sad to see Tom Clancy's Elite Squad go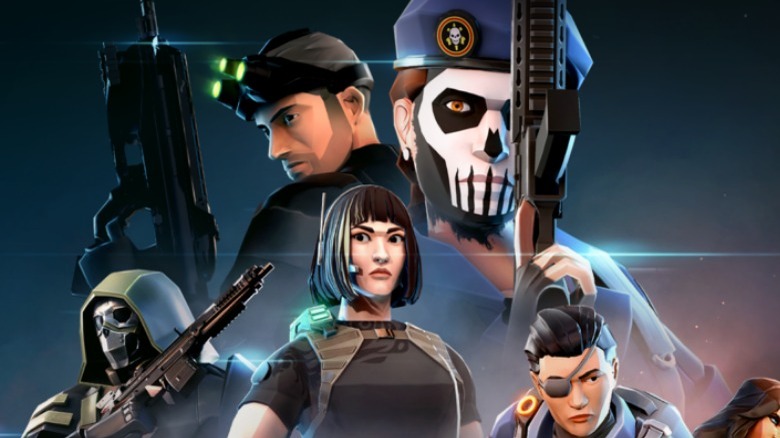 Over on the Twitter side of town, the "Tom Clancy's Elite Squad" team shared the update and fans were quite disappointed by the news. One user wrote, "Thank you for giving us an opportunity to have fun with our favorite operators, ghosts, agents and their friends and foes." Another lamented, "WHAT DO YOU MEAN 'SHUTTING DOWN'?! YOU JUST RELEASED THE BEST STUFF!" 
Even some who didn't play the game were saddened by the news. One person in the thread suggested a fundraiser to keep the servers running, so perhaps there's still hope. It wouldn't be the first time a dead online multiplayer was resurrected. A recent example is when a patch was released that allowed the popular "Mario" battle royale to live again.
Regardless, Ubisoft just revealed a new "Tom Clancy" crossover game that could fill the void left by "Tom Clancy's Elite Squad." In fact, it's possible that the upcoming project, titled "Tom Clancy's XDefiant," is the reason why "Elite Squad" will be taken down. "XDefiant" is also a free-to-play game that brings characters from other "Tom Clancy" properties together, so Ubisoft may want to focus on one multiplayer arena shooter.
Hopefully, "Tom Clancy" fans will be able to continue getting their free-to-play fix soon after October comes.