Will The Ascent Release On Xbox One?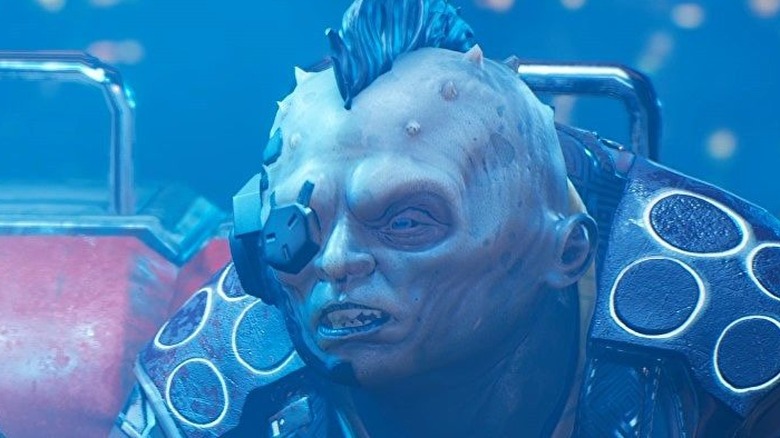 The upcoming action RPG, "The Ascent" arrives on July 29, on Xbox Game Pass, and is one of many launching onto the service over the coming months. "The Ascent" is not a Microsoft-developed title, but it is console-exclusive to Xbox, something that has been rare since the new consoles launched back in November. "The Ascent" is not a AAA release by any means, but the game looks like a cross between "Diablo" and "Cyberpunk 2077" in an interesting way. The co-op RPG will be targeting 4K 60 FPS on the Xbox Series X, looking to take full advantage of the brand new hardware.
"The Ascent" also had a number of previews go up recently, including one from Windows Central, which have been generally positive. The twin-stick styled combat and the flexible RPG skill tree make for a fun and creative action RPG. Add that to a game with cross-play and four-player co-op, and you have a game that will tide over action RPG fans until "Diablo 2 Resurrected" launches later this year.
The Ascent will launch on Xbox One as well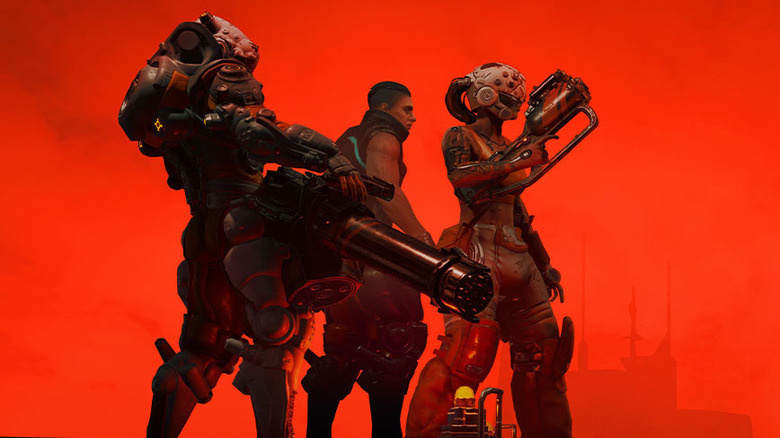 "The Ascent" has been confirmed to be coming to Xbox One in addition to Xbox Series X|S, PC, and mobile via xCloud game streaming. While the game has been optimized to run on the Xbox Series X at a high resolution and frame rate, it will still work on the last-gen console, although it won't look as pretty. Plenty of games have come out on both generations of consoles in the past months, and while the current-gen versions have been obviously superior, most games have worked perfectly fine on last-gen consoles for those who aren't ready to make the leap yet or can't beat out the scalpers.
Unfortunately, marketing for "The Ascent" has focused almost exclusively on the Xbox Series X experience, so it isn't known just yet how the game will perform on the Xbox One. While it seems unlikely to be a "Cyberpunk 2077" situation, if you are looking at the Xbox One version, be cautious. Hopefully more information on the Xbox One version will be released prior to the game launching, but you can always try the game as part of an Xbox Game Pass subscription for no additional cost.