The Truth Behind The Fake Fallout Studio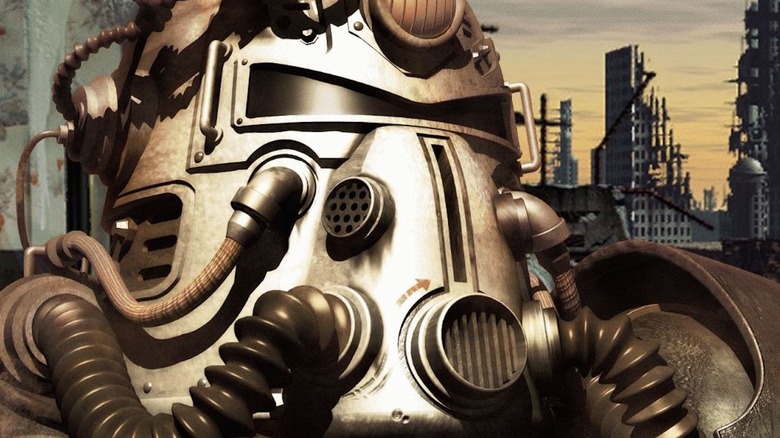 Former "Fallout" developer Interplay has just squashed rumors surrounding a relaunch of the studio. As reported by IGN, publisher Interplay Entertainment has confirmed that a Twitter account and press release teasing the relaunch of the Interplay studio is fake. The now-closed Twitter account @InterplayEnt began teasing last weekend that the developer would be re-opening in October, with a formal announcement coming on July 28.
The fake account then posted a press release claiming that the revived company would aim to release games in its well-known series, including "Fallout," "Baldur's Gate," "Clay Fighter," and "Star Trek."
"Interplay Entertainment Corp is pleased to announce that the company, under a separate entity known as Interplay 2021, Inc. is coming back this October," the press released stated.
This press release raised suspicion around the studio since Bethesda now owns the rights to "Fallout," and "Baldur's Gate 3" is already in early access. It also seems unlikely that Paramount would quietly license out "Star Trek" to a long-dormant company. 
The Interplay of today does not have the same notoriety or prestige it had back in the 1990s, when it released games like the first two "Fallout" titles. Interplay eventually declared bankruptcy, forcing it to sell the licenses to many of its franchises. As IGN explained, Interplay's financial downfall also resulted in Bethesda and Interplay going to court over the "Fallout" rights, which Bethesda now holds. Most recently Interplay published "Dungeons and Dragons: Dark Alliance," which currently sits at a 58 on Metacritic.
Interplay's recent struggle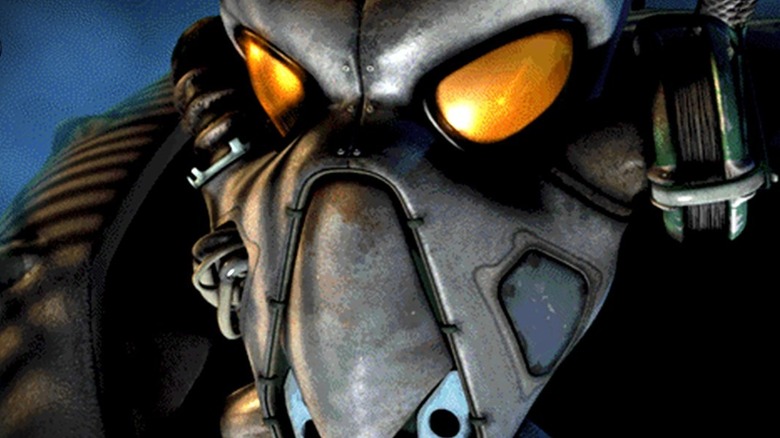 It's unclear if anyone fell for the fake news since the posts and the Twitter account have since been deleted, however it's safe to assume it caused some confusion, since the real Interplay felt the need to step in.
The official Interplay Twitter account @InterplayGames stepped in to say that the announcement was fake."We have found that there are accounts impersonating Interplay across social media platforms.," the company tweeted. It then stated that the only official social media it has is that Twitter account and the Interplay Facebook page. While the studio revival has been clearly debunked, it's unclear who did this and why.
While there are plenty of legal barriers between Interplay and returning to its beloved franchises of the past, it's understandable why some people might want to believe the announcement. Video games thrive on nostalgia and bringing back older titles with a modern take. The developer behind "TimeSplitters" recently announced that the lost franchise would be making a comeback, despite the studio closing down over a decade ago. Even one of the main console manufactures, Microsoft, is reviving an old series with The Initiative's "Perfect Dark," a series that has been dormant since the launch of the Xbox 360.