The Underworld Actress You Never Realized Was In A Bethesda Game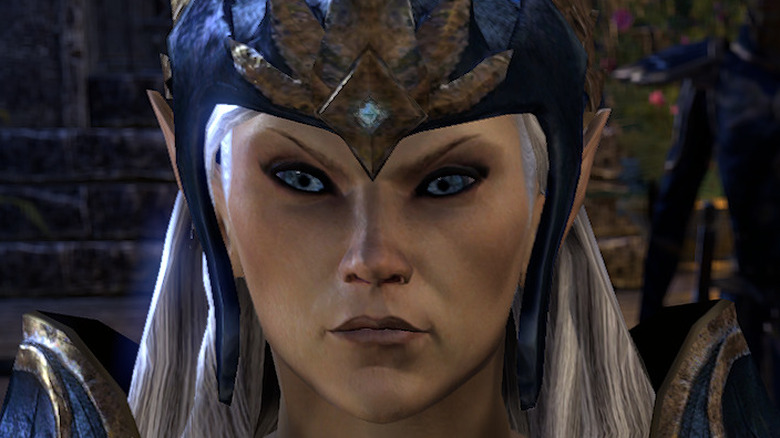 There's no feeling quite like getting super into a game and realizing you've heard one of the voice actors before. The déjà vu is real, whether or not you recognize where you know the voice from or not.
That's the case with one of the actresses in the hit Bethesda franchise "Elder Scrolls." These ultra-successful games are full of surprises and beloved by fans thanks to their immersive RPG gameplay in a stunning, complex world that offers nearly endless possibilities. Though Bethesda likely won't release "Elder Scrolls 6" anytime soon, fans are waiting for news about the next installment in the series with bated breath.
The "Elder Scrolls" games are so popular that there are rumors circulating about a possible Netflix adaptation. Fans can't get enough of the series, and as much as they love digging into the lore of the games, even the most diehard "Elder Scrolls" gamers may have missed the voice of a well-known actress in the series.
So, who is the "Underworld" star who makes an appearance in "Elder Scrolls?" Read on to find out.
Vampire Turned Queen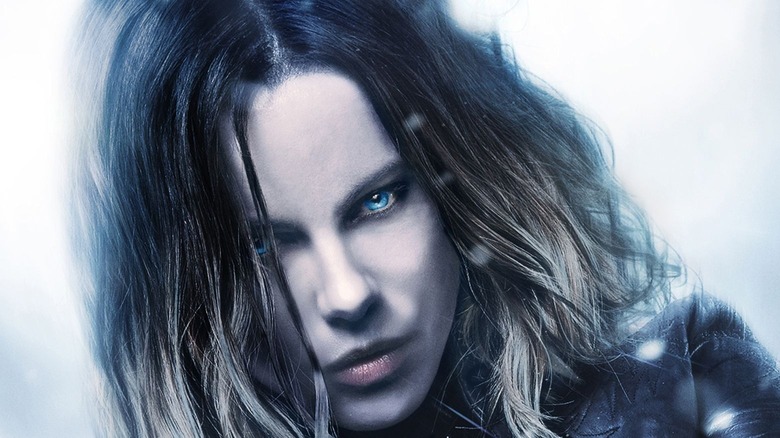 Screen Gems/Sony Pictures
The versatile and talented actress who plays the lead role of vicious vampire Selene in the "Underworld" movies also appears as Queen Ayrenn in the "Elder Scrolls" games. That's right, folks: it's Kate Beckinsale. In the role of the Unforeseen Queen, Beckinsale delivers resolute ruler vibes with confidence and compassion in both "Elder Scrolls Online" and "Elder Scrolls Legends."
Though she's best known as Selene, Beckinsale boasts many other claims to fame. Her role as the star of Amazon thriller series "The Widow" has brought her continued success. On top of that, she was offered the role of Wonder Woman, and though she ultimately turned it down.
Since all of Beckinsale's biggest successes are on film, it's surprising to hear her in a video game, but it also aligns with her work in fantasy realms. Believe it or not, her only other voice acting credit is from a 1991 TV mini-series "Devices and Desires," so it makes sense that fans may be surprised to hear her in "Elder Scrolls."
Though Beckinsale may not get as many movie offers as she used to for a variety of reasons, she's continuing to kill it in the most unexpected places.