Will Xbox Game Pass Run On Steam Deck?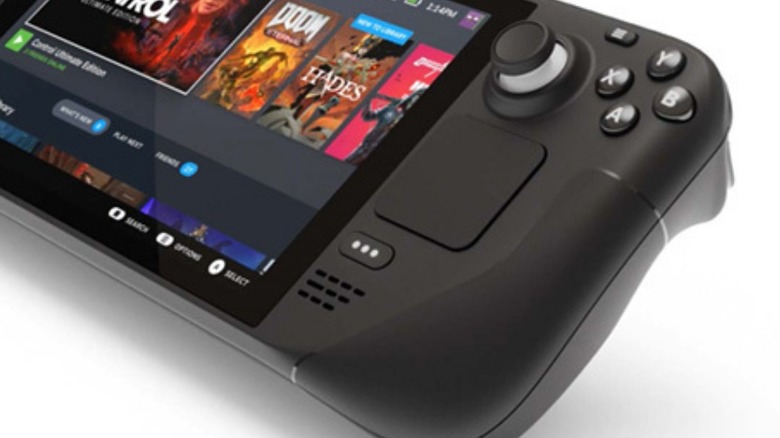 The Steam Deck might get a Pass this time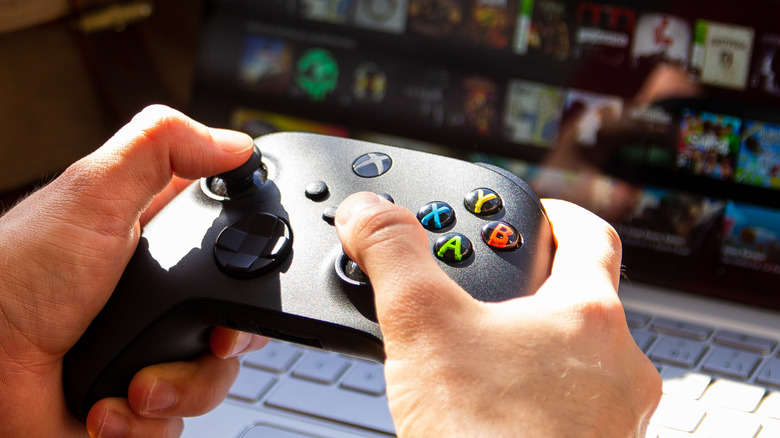 Shutterstock
In a conversation with IGN, Valve designer Lawrance Yang said, "We don't think people should be locked into a certain direction or a certain set of software that they can install." With that in mind, gamers are free to replace the custom Linux-based operating system with whatever they choose, including Windows. If you have Windows running on your Steam Deck, you should be able to use Xbox Game Pass. However, as a user on Reddit pointed out, replacing the bundled OS would force you to "lose all the nice features of SteamOS like Pause and Resume, saving disk space for the lighter and smarter operating system," and more.
When Valve announced the Steam Deck on Twitter, a familiar face popped up in the thread to offer congratulations. Xbox's own Phil Spencer wrote that Valve was "getting so many of us excited to be able to take our games with us wherever we decide to play." He had no further comment as to whether Microsoft would directly support the device.
Ultimately, gamers should be able to get Game Pass to work on the Steam Deck. Whether Microsoft will support it in an official capacity remains to be seen.