Battlefield 2042: Cross-Play Explained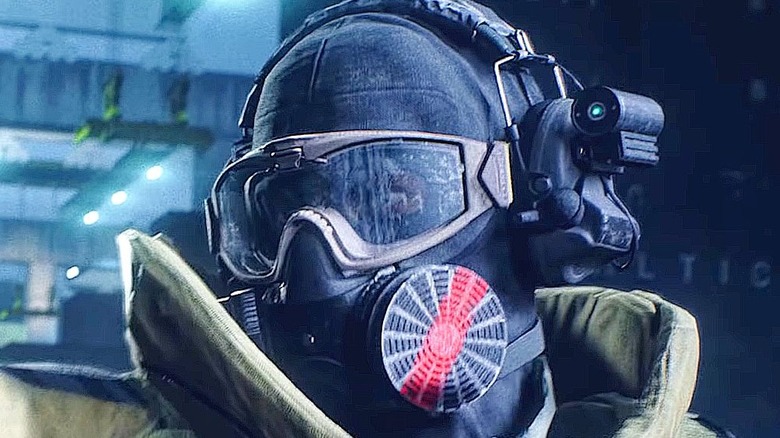 If you're excited for the release of "Battlefield 2042" and want to play with your friends, here's some good news — with a catch. According to EA's latest Battlefield Briefing, an upcoming late summer Technical Playtest will include testing of the game's cross-play functionality. Now, even more details about it have been revealed.
According to the Battlefield Briefing, if all goes well with the Technical Playtest, the plan is for cross-play to launch with two separate branches. PC, Xbox Series X|S, and PlayStation 5 gamers will be able to play together, with the option for players to choose linking up with only PC or only console players. In another category, Xbox One and PlayStation 4 gamers can experience "Battlefield 2042" together.
Players will be separated by generation since last-gen players can have up to 64 players per match. However, next-gen players can access 128 player matches, making the two generations incompatible. On top of that, map sizes will differ between generations. Players might be worried that being in the last-gen group might leave them in the dust, but this won't be an issue. AI soldiers who can fill up lobbies if players are lacking, though human players will always take the spots over bots. AI Soldiers aren't the only new addition to cross-play, though.
More Cross-Capabilities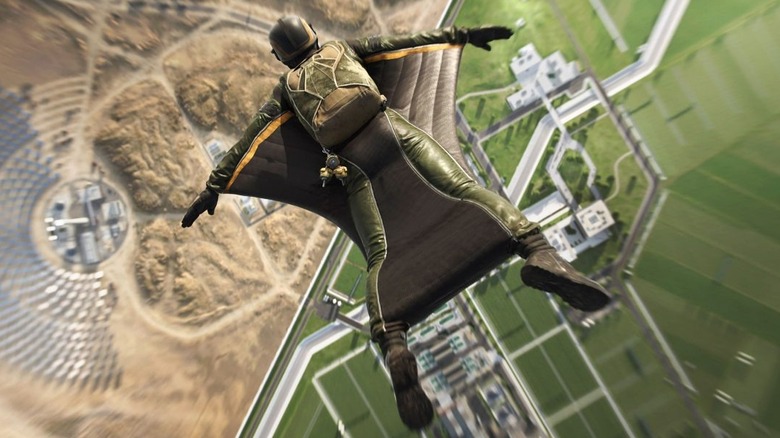 On top of the news about which consoles can experience "Battlefield 2042" cross-play together, fans also learned about cross-progression and cross-commerce capabilities. This means your progress will be "shared across all platforms and travel with you wherever you go," according to the Battlefield Briefing. So, if you make a game-related purchase on your PC, it'll also be available on your Xbox. The same goes for save progress.
Excitement for this upcoming title is building and has been for quite some time. After "Battlefield 2042" revealed gameplay at E3, the internet decided Xbox won E3, partially due to all the new features in the latest "Battlefield" title.
Gamers that want to hop on the Technical Playtest to get a sneak preview of "Battlefield 2042" might be out of luck. The odds of getting in are pretty slim since the Battlefield Briefing stated it's limited to "a few thousand participants" and will take place "in a closed environment and under strict NDA." Selected participants will be contacted through EA, and if gamers want a chance, it's recommended that they get their EA Playtesting profile up to date, though there are no guarantees.
Enthusiasm for the October 22, 2021 release of "Battlefield 2042" is already through the roof.