Why The Internet Thinks Xbox Just Won E3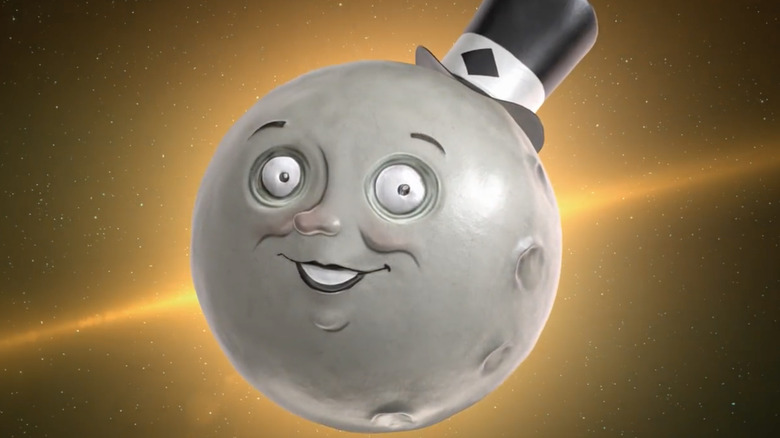 After a successful Summer Game Fest, gaming fans were hopeful for a great E3 showcase in the following days. Though the gaming expo had a few questionable and disappointing presentations, Xbox took the stage on Sunday, June 13, and arguably blew everyone else out of the water. Fans on the internet ate the presentation up, and so far, fans think that Xbox may have won E3.
Advertisement
Xbox's presentation came alongside Bethesda, as Bethesda has recently been acquired by Microsoft, and the two groups had a lot to present. IGN's Justin Davis pointed out that even though the presentation held off on major games like "Elder Scrolls," "Gears," and "Fable," the presentation was still "one of the stronger E3 conferences in recent memory."
He wasn't alone in thinking that the presentation was one of the best, if not the best of the expo. And it's worth noting that there were still some major game announcements, including "Starfield," "Forza Horizon 5," and "The Outer Worlds 2." Those titles alone led Twitter user @you_know22 to declare, "Xbox won E3 already."
Fans were also beyond excited to see new gameplay from "Halo Infinite" and "Battlefield 2042," adding even more excitement to what 100 Thieves creator NoahJ456 said was "the biggest day of E3." Streamer CouRage agreed with this sentiment, saying the Xbox conference was "like Christmas morning."
Advertisement
Xbox's presentation was a success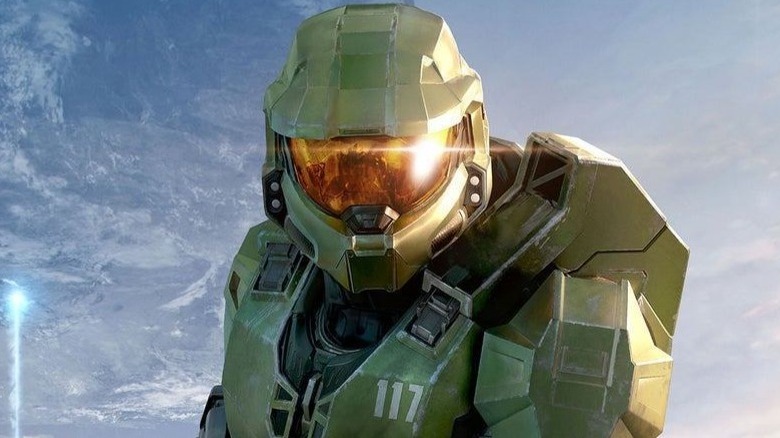 While people were looking at massive, highly-anticipated titles, others were going bonkers over many of the lesser-known games. Twitter user @elec7rix said that the presentation wasn't looking interesting until "Slime Rancher 2" was announced. Others were excited to finally see a sequel to "Slime Rancher," as well.
Advertisement
The announcements surrounding Xbox Game Pass were another point of excitement. Xbox announced that many of the games shown off were going to be coming day one to Game Pass, something that Reddit user FreqMode and many other fans excitedly pointed out.
Others were impressed by the presentation's overall cohesiveness. Brian Altano, an IGN video host and producer, addressed this: "Fantastic pacing, slick presentation, minimal awkward talking, and tons of genuinely awesome, fun looking video games."
The presentation ended with a hilarious trailer for the fan-favorite meme, the Xbox Mini Fridge, which has now become a real product. As E3 continues until June 15, fans have plenty of other news and gameplay to look forward to. However, it may be difficult for anyone to top Xbox's presentation.
Advertisement