What The Critics Are Saying About Axiom Verge 2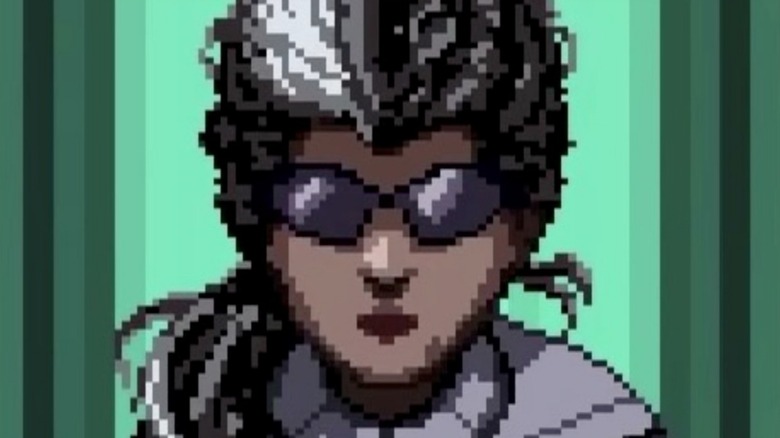 Axiom Verge 2 offers a great world to explore with lackluster combat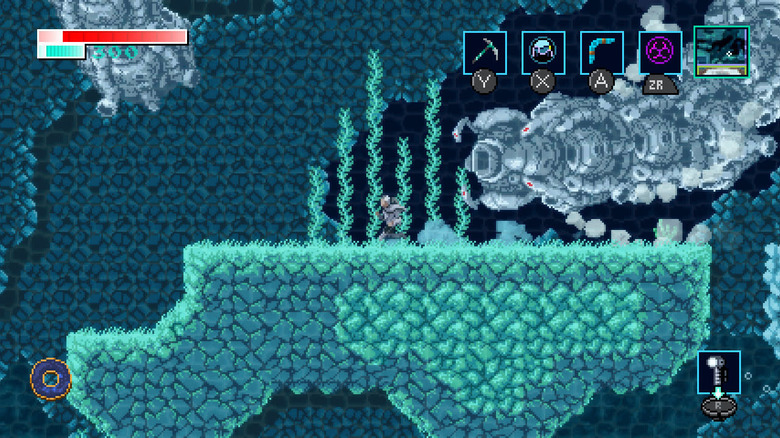 As to be expected, "Axiom Verge 2" is receiving positive marks from critics. Mitch Vogel of Nintendo Life felt it was different enough from its predecessor without sacrificing any of the key mechanics. Vogel enjoyed the story progression and how it slowly pulls the player along in a mysterious narrative framework. All in all, he felt it lived up to the quality of the first "Axiom Verge," and his only complaint was that some may have trouble adapting to the combat system. Otherwise, he urged readers to buy it.
On the other hand, PC Gamer's Tom Sykes also noted the combat, considering it a step down from the first game. He was disappointed that the Axiom Disruptor weapon did not return, calling the replacement hacking device "less exciting to use." Despite those issues, he considered the game "A bold and ambitious sequel set in a satisfying, densely connected world" that is more akin to "Castlevania: Symphony of the Night" than "Metroid."
Over at IGN, Tristan Ogilvie agreed with other critics about the combat but highlighted the exploration elements of "Axiom Verge 2." Ogilvie felt the story was anticlimactic, but greatly enjoyed the "environmental puzzles," its open-world progression, and dimensional hopping mechanic.
Fans should prepare themselves for something different, though it appears there's plenty to enjoy in "Axiom Verge 2."