The Sad Passing Of Mario Voice Actor Walker Boone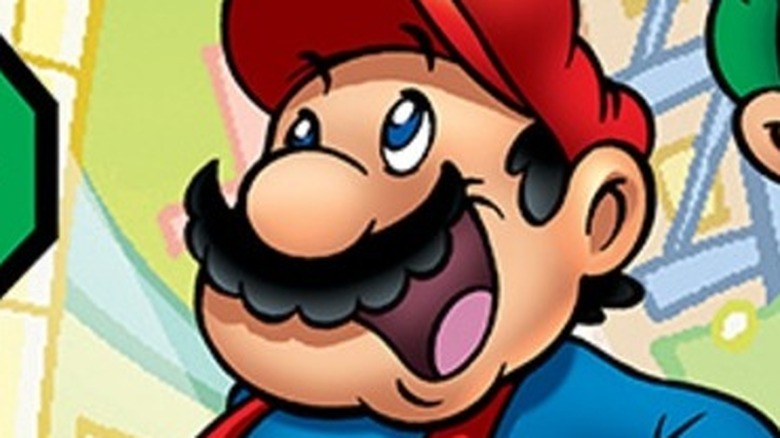 After fans found out that Nintendo's animated "Mario" movie was officially in the works in 2018, they immediately began speculating about who would voice the iconic Italian plumber. Recent news confirming that the upcoming film will include Spike, a long lost character from "Super Mario Bros." history, has the internet wondering about the rest of the voice cast for the upcoming film. Sadly, in the midst of this excitement surrounding Mario voice actors, the "Super Mario Bros." fan community has been shaken by news of the passing of Walker Boone, one of the first people to give voice to Mario on screen.
Boone enjoyed a long career doing both voice acting and on-screen roles for a variety of productions, but "Mario" fans know him best as the overall-wearing plumber in "The Adventures of Super Mario Bros. 3" and "Super Mario World." These two 1990s TV series tied into the games of the same names, providing additional lore for hardcore "Mario" fans. Boone voiced Mario in these two series, later passing the role on to Charles Martinet, who has voiced Mario for over 25 years. 
Fans were shocked to hear news of his passing, and expressed their condolences accordingly.
Fans pay tribute online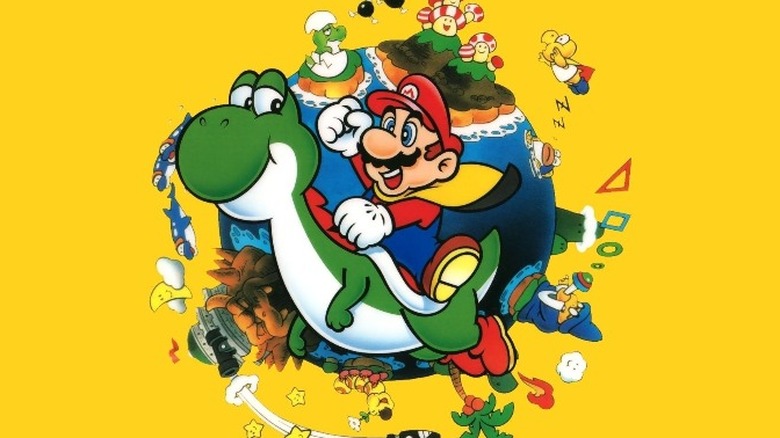 Oddly, news of Boone's passing is circulating months after his death. Nintendo Life reported on Boone's death, having learned about it from the official Twitter account for the Super Mario Wiki. Nintendo Life noted that even though Boone's death occurred in January 2021, it had "gone largely unnoticed" by the media and fans. 
Boone's obituary described him as a caring family man, with a love for the farm he built and a passion for music. While no one knows exactly why Boone's death didn't make headlines back in January, fans are now expressing their condolences, explaining how much Boone's role as Mario meant to them.
One fan sadly pointed out that several great "Mario" actors have passed over the years, tweeting, "First, Tony Rosato, then Bob Hoskins, and now this. Man, These are talented trio for their voice actors. ... God bless their souls and legends." Others shared favorite quotes from Boone's tenure as Mario, and one fan even made fan art to commemorate the news of Boone's passing, as well as the deaths of two other "Mario" cast members. The art depicted Mario, Luigi, and Bowser meeting in the clouds, halos on their heads.
While news of his passing was certainly sad for fans, the internet continues to honor Boone by fondly remembering his turn as Nintendo's most famous plumber.