Pro Streamers React To Call Of Duty: Vanguard Event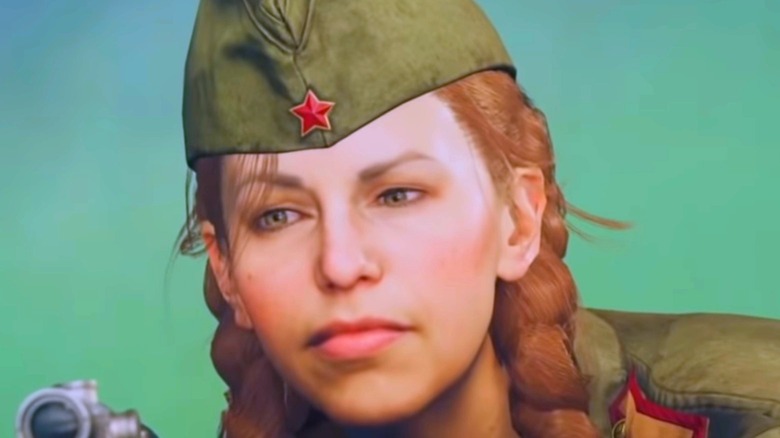 "Call of Duty: Vanguard" was spoiled in August when data miners leaked information about the latest installment in the war game franchise. Soon after, Activision Blizzard shared a gorgeous trailer for the new game in a live event, which streamers met with excitement and derision in equal measure. While some enjoyed the event and seemed excited about a new "Call of Duty" release, others felt skeptical that Activision Blizzard would change the franchise for the better, especially since "Warzone" can't shake its notorious cheating problem.
Dr Disrespect, who famously banished "Warzone" from his PC after feeling frustrated with the game's many issues, including hackers, returned to the game to watch the "Vanguard" event. The Doc forced a wide grin after the trailer ended, and asked, "You wanna play some 'Apex?'" Dr Disrespect continued with a more in-depth analysis of the event, suggesting that if developers really wanted to surprise fans they'd end the trailer with a live, unexpected demo. 
He elaborated by saying, "I always look forward to the new 'Call of Duty' every year, but in terms of how they revealed it, through 'Warzone' ... I thought that was a little weak. I'm looking forward to it, though." It seems that the Doc will ultimately reserve his judgment of the game until it releases. Of course, Dr Disrespect had to take a look at what other streamers were saying after the event, and he found that their reactions were considerably more positive than his own.
NickMercs, Courage, and TimtheTatman weigh in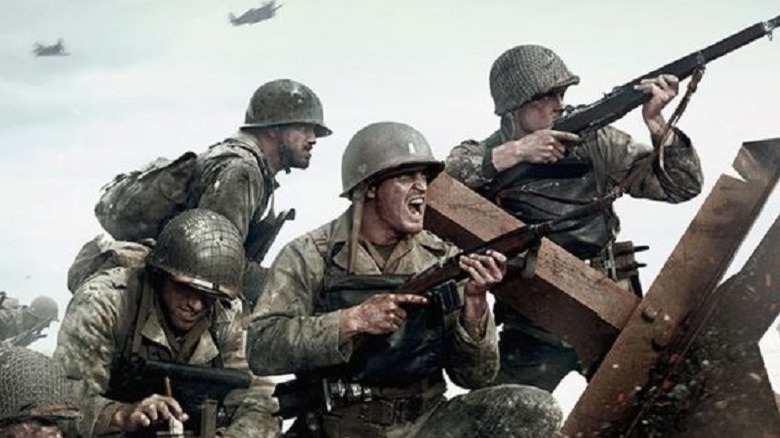 Though he admitted the trailer was enticing, NickMercs had to mute himself from the other streamers he was talking with to share his true feelings on "Vanguard." He seemed suspicious of the fact that Activision Blizzard announced its new anti-cheat software alongside "Vanguard," suggesting that the company just wants increased sales from gamers that want more protection against hackers. NickMercs might have been somewhat excited for the trailer during the event, but he said "the event itself sucked."
Jack "CouRage" Dunlop, a co-owner of 100 Thieves, excitedly tweeted, "New map and anti-cheat confirmed for Warzone. I'm not going to lie...I'm f***ing AMPED." Fans seemed confused about CouRage's positive reaction to the game, and the positive reaction from the streaming community in general. One fan tweeted, "It's insane that these streamers would go back to it after all this s***." The gamer elaborated that Activision Blizzard didn't seem to care about gamers' concerns until many prominent streamers began moving their attention towards "Apex Legends."
TimtheTatman, who watched the event with NickMercs, said, "I think this is a step in the right direction. They're confirming the anti-cheat, confirming a new map, that's huge. I think that's a massive W." Tim seemed thrilled as he explained that by including anti-cheat software in "Vanguard," the developers acknowledged one of the biggest issues streamers had with previous "Call of Duty" games, validating their concerns and helping them feel heard. Overall, TimtheTatman's reaction stood out as the brightest of the bunch. He even tweeted a simple message to express that he's "all in."