Rainbow Six Siege Consultant Goes Off On Fans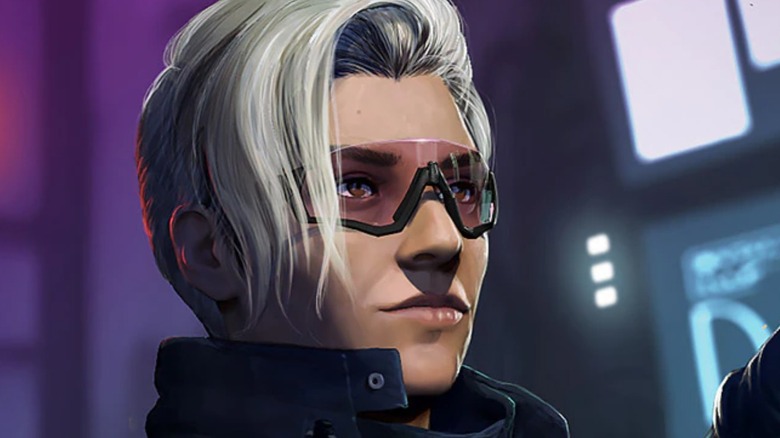 Earlier this week, "Rainbow Six Siege" revealed details for the game's next major update, "Crystal Gaurd," which will feature the game's first transgender operative, Osa. While the announcement has largely been met positively, some on social media have attacked the character for simplifying trans identities, prompting a frustrated response from a consultant who helped design Osa.
The character was first introduced during a livestream hosted by Ubisoft, in which the studio introduced the new features of the Year 6, Season 3 update for "Rainbow Six Siege." This event gave fans their first look at Osa, an attacking operator who can deploy transparent tactical shields to seal off entrances and windows — a potentially powerful ability that could reshape maps. Neither the livestream nor any official details presented on the announcement for "Crystal Guard" made any mention of Osa's gender identity.
However, Gamespot noticed a line in the character's background that read, "She found herself isolated due to her unorthodox approach and others' attitude towards her transition, so she focused on her work." When Gamespot reached out to Ubisoft, writer Simon Ducharme confirmed that the Osa was trans and that she was designed a "part of our initiative to have an inclusive roster of Operators."
However, one commenter on Twitter was not happy with the way Osa represented the trans community, even calling her a "caricature," to which one of the character's designers took offense. Here is why one of the consultants on "Rainbow Six Siege" went off on fans.
Rainbow Six Siege design consultant consultant says 'she looks like me'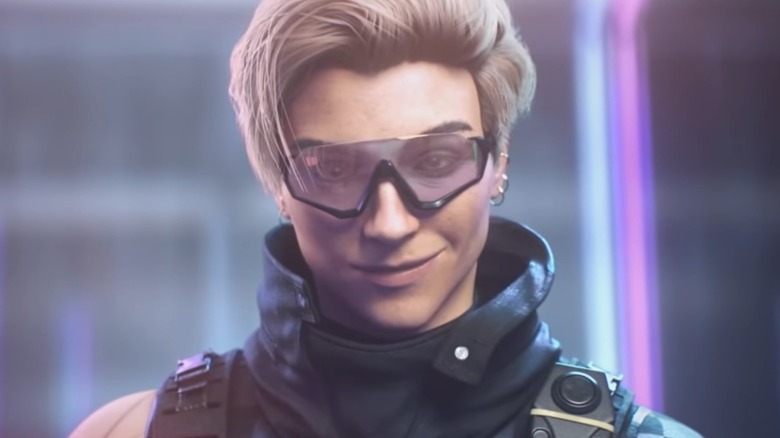 The comment from @MiiyaUwU_EN read, "I hate her design. She looks like a 'GTA V' character... A parody. A caricature. This is probably how billion-dollar companies see us trans folks." This tweet prompted a direct response from a consultant who contributed to the character's design, Twitch streamer BirdTickler, who wrote, "slamming the shut the f*** up she looks like me and I worked on her button."
BirdTickler also responded to a post in which @MiiyaUwU_EN implied that the character was a hasty response to the continuing sexual harassment investigations at Ubisoft. To that allegation, BirdTickler said, "Also, for the record, I started consulting on her design bloody ages ago... she was not changed, she was not a quick grab." BirdTickler clarified that three trans consultants were hired to help with Osa's creation, and that the game is being written by a trans writer.
To be fair, things have not been getting any better for Ubisoft ever since accusations of widespread sexual harassment came to light over the last year. However, Ubisoft does seem to have put in the effort to create Osa with input from the trans community, and fans on Reddit noted that a transgender actor even voices the character. Touching on the recent controversy, BirdTickler added, "f*** Ubisoft corporate and management. But I know for sure this wasn't them panicking at bad press and asking the Siege team to do this."
Increasing representation in video games should be a net positive, but @MiiyaUwU_EN has pointed that it can feel like pandering if done incorrectly. Hopefully, Osa will ultimately be seen as a step forward for "Rainbow Six Siege."