How Does Death Stranding: Director's Cut Differ From The Original?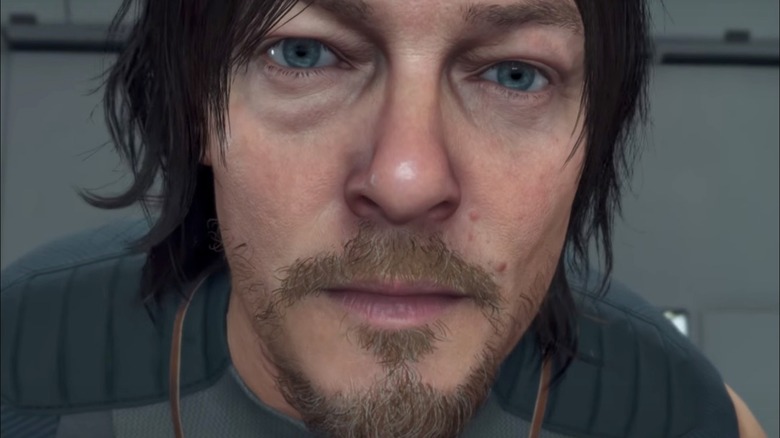 Some of the more tame additions in Death Stranding: Director's Cut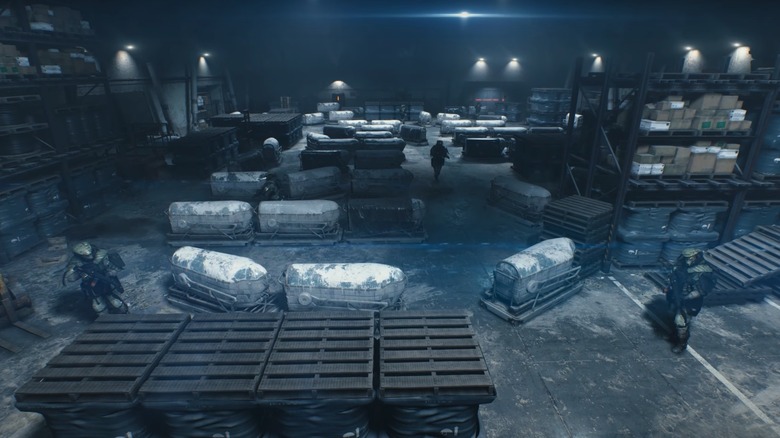 Things could get a little zany in Death Stranding: Director's Cut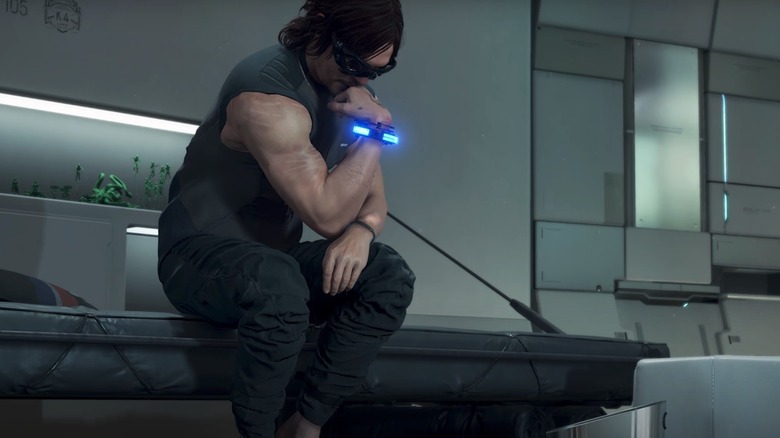 Looking for some extra flavor from "Death Stranding: Director's Cut?" Well, the good news is that other updates are, well, a bit more strange than the rest. If you enjoy '80s dance montages, you will probably appreciate some of the scenes that take place while listening to the added tunes loaded into the "Director's Cut" music player. Use this opportunity to capture some silly images of Sam just vibin' with the game's photo mode.
Advertisement
Maybe you've always wanted to be a daredevil stunt performer but didn't want to risk your life. Why not let Sam Porter Bridges do it for you with the new ramp system? Show off his fancy driving moves by performing preposterous aerial flips, then snap a photo to share with your friends. Oh, that's not enough to satisfy the speed demon in you? How about a racing mode that lets you choose from a selection of motorcycles, trucks, and sleek roadsters?
Whether or not you own a copy of the original game or are diving into Kojima's wild future for the first time, "Death Stranding: Director's Cut" is packing in plenty of fresh content to justify a second helping.