Mass Effect 4: When Will We Get A Sequel?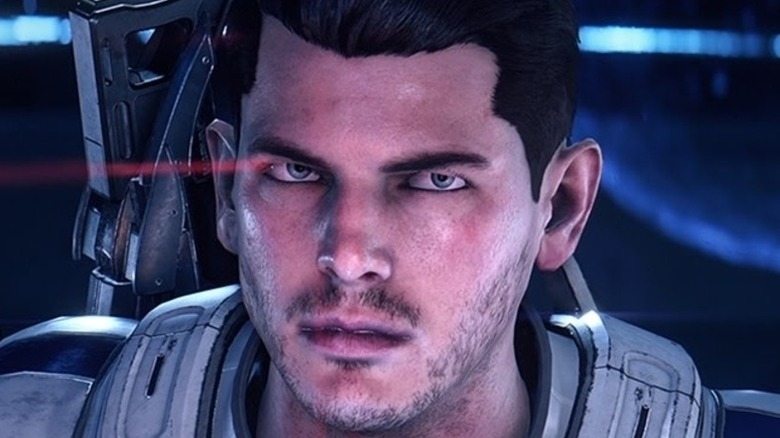 The "Mass Effect" series, which remained dormant after the mediocre "Mass Effect: Andromeda" was released in 2017, was finally resuscitated with the teaser trailer of "Mass Effect: Legendary Edition" on Nov. 7, 2020. Around the same time, BioWare studio manager Casey Hudson did state the next "Mass Effect" was in early development in a blog post. 
Shortly thereafter, BioWare revealed the next "Mass Effect" title in the works with an exciting teaser at The Game Awards 2020. Several months later, many questions still surround the game, including its exact place in the timeline of the series, as well as its plot and release date.
Suffice it to say, none of these questions have been answered with any clarity. Even all the new "Mass Effect" rumors and spoilers leaked thus far contain no indicators regarding the release date. Given how little fans currently know regarding the exact size or scope of the game, it's hard to gauge how far the new "Mass Effect" is from release — or whether or not it's a direct sequel. However, there are a few interesting things to note about the highly anticipated sequel.
Beware of spoilers ahead for the original "Mass Effect" trilogy.

The next Mass Effect could be huge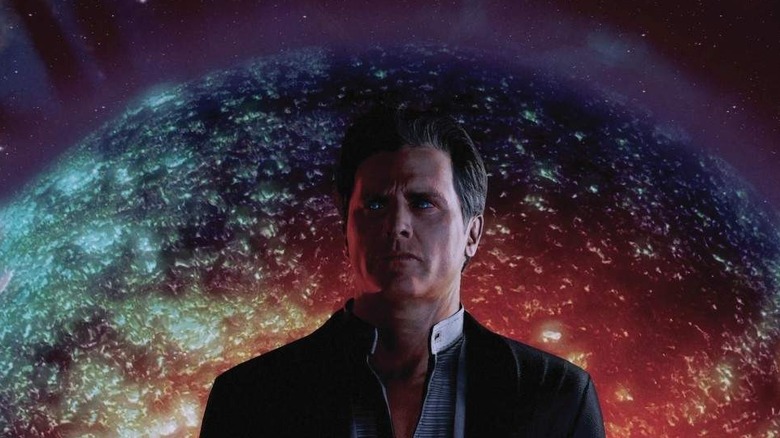 While information is thin, fans have been able to learn a bit about the game. The original "Mass Effect" trilogy's Liara does show up in the teaser for the next "Mass Effect," suggesting it follows up on "Mass Effect 3." Furthermore, the silhouettes of other unidentified characters show up well into the teaser, as do some dead Reapers. 
Fans don't quite know longtime protagonist Commander Shepard's involvement in the next title. However, given the character's sacrifice in the controversial ending of "Mass Effect 3," it's hard to imagine they will show up in the flesh. Of course, Shepard has survived plenty of close calls, so it's still within the realm of possibility that they'll make a return of some kind in the new game. 
It's also worth noting that two separate galaxies appear to be featured at the start of the trailer, which signifies a fairly broad scope — and could potentially double the size of this game when compared to previous entries. If that's the case, the game may take a while to complete. While there's still no solid release date for the next "Mass Effect" game, fans at least know that it's on the way.