New Game Boy Rumor Has Switch Fans Going Wild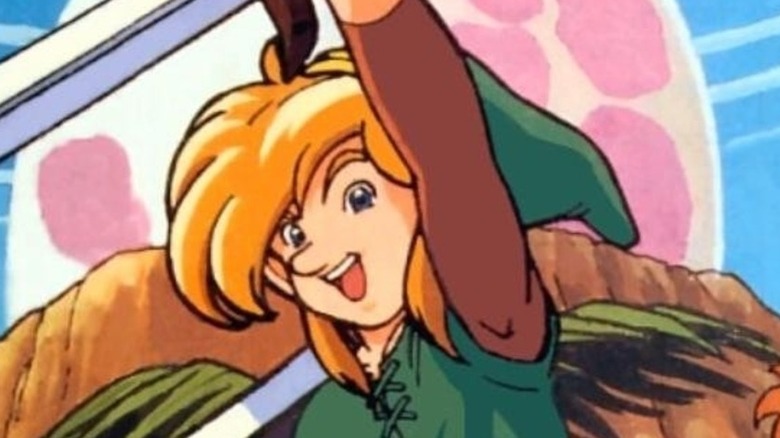 A new rumor suggests that the Nintendo Switch Online service will get Game Boy games, and fans seem to be on board for it. In a recent episode of the "Nate the Hate" podcast, games industry insider NateDrake discussed rumblings of Game Boy and Game Boy Color games being added to the service "very soon." 
For those who don't know, the Nintendo Switch Online service currently offers a bunch of SNES and NES games to people with an active subscription. While Nintendo Switch Online comes with a ton of hidden gems from classic consoles, there are a few standout titles missing, including old school favorites like "Chrono Trigger" and "EarthBound."
Nintendo Life confirmed the rumor with its own sources, giving more credence to the idea. As explained by Nintendo Life, these rumors first started way back in 2019, when dataminers found what they believed to be evidence of two more emulators within the Switch's NES app. It is now believed that one of those mystery emulators is meant to run Game Boy and Game Boy Color games. Neither NateDrake nor Nintendo Life have heard anything regarding Game Boy Advance titles, but the rumor is still very exciting for fans.
Not the first time this rumor has come up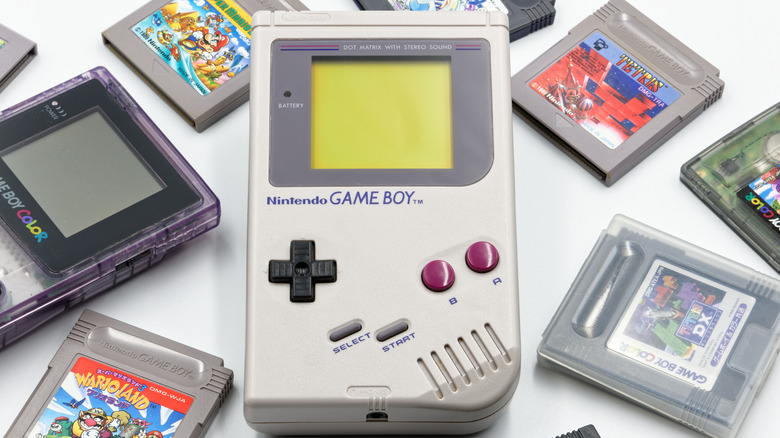 Matthieu Tuffet/Shutterstock
There have been whispers about different consoles coming to the Nintendo Switch Online service. With past comments from Nintendo executives and with the data mining for emulators dating back to January 2019, there has been talk for a while about the service adding Nintendo 64, GameCube, and Game Boy titles to the service. It's worth noting that Nintendo has previously ported N64 and GameCube games to the Nintendo Switch, like in the case of "Super Mario 3D All-Stars." In other words, it's not impossible for more of those kinds of games to make their way to the console in the future.
All that said, the rumors should be taken with a grain of salt until Nintendo officially confirms it. Adding Game Boy and Game Boy Color titles to the service would allow plenty of great games to be available on the console, including early "Final Fantasy" titles, the first two generations of "Pokemon," the original "Link's Awakening," and so much more.
While playing these games on a TV might be a little strange, using the Switch in handheld mode makes adding Game Boy titles a no-brainer — and fans seem to agree. In the replies to Nintendo Life's Twitter post about the rumor are already clamoring for Nintendo to not only add Game Boy functionality, but to reinstate the company's old Virtual Console service.