Switch Online Has Some Hidden Gems On The Way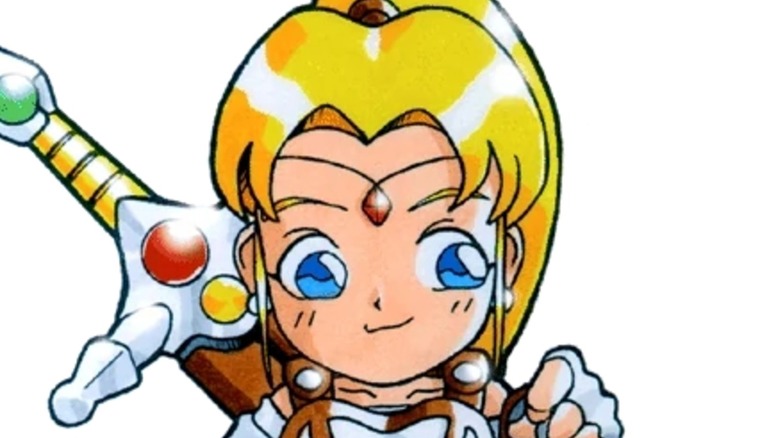 Nintendo has announced that five more retro titles will be coming to the SNES and NES Nintendo Switch Online collections next week. The console gaming superpower boasted a successful year of sales – partly because of the Nintendo Switch. So it's no surprise that it plans on sweetening its online subscription deal with even more free-to-play titles.
The five upcoming additions, arriving on May 26, include four SNES games and one NES title: "Super Baseball Simulator 1.000," "Caveman Ninja" (also known as "Joe & Mac"), "Spanky's Quest," "Magical Drop 2," and "Ninja JaJaMaru-kun." These games span various genres, promising a wide range of experiences for anyone who takes them for a spin. For example, Culture Brain's "Super Baseball Simulator 1.000" puts players up to bat in a baseball video game that predates heavy-hitter franchises like "MLB The Show." Meanwhile, Natsume's action-adventure "Spanky's Quest" challenges players escape from an evil witch while playing as magical monkey named Spanky. 
Two of the retro titles, "Caveman Ninja" and "Magical Drop 2," are from developer/publisher Data East. "Caveman Ninja" follows two cavemen named Joe and Mac in a prehistoric platforming adventure. "Magical Drop 2," meanwhile, sees its first Western release. This tile-matching puzzle game challenges players to line up colored orbs, much like beloved mobile game "Bejeweled." 
"Ninja JaJaMaru-kun" is a former Japanese Famicom-exclusive game that depicts a little ninja named JaJaMaru on a quest to save a princess from an evil overlord.
What this means for Nintendo Switch Online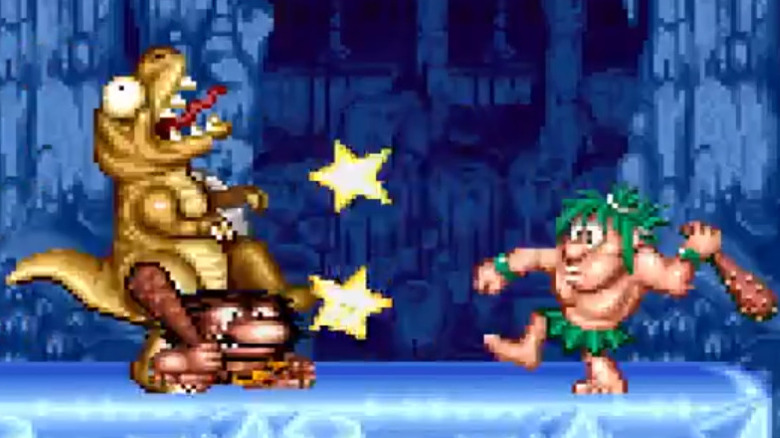 Nintendo has a solid track record when it comes to re-releasing and supporting retro games for subscribers. As many fans likely recall, the company even created a retro console line that sold mini versions of SNES and NES consoles and their controllers for a limited time. 
Nintendo has already added classics like "Super Metroid," "Starfox," and "Donkey Kong Country" to the Nintendo Switch Online library, along with lesser-known titles. The five recently announced additions might not be blockbusters, but some of them could turn out to be hidden gems that people didn't know they were missing. These titles apparently have their fans, even if they aren't big-name games.
Of course, Nintendo fans haven't stopped with lists of games that they want to see on Nintendo Switch Online. For one, "Earthbound" fans still aren't happy.
Despite not having everything the fans want (yet), the Nintendo Switch subscription service now surpasses 100 games from both the SNES and NES libraries combined. As Nintendo adds more games to its online service, it could possibly entice even more retro gaming fans to subscribe, particularly if the company continues to push games that were previously unavailable in North America.