Operation Sky Fire: Everything We Know About Fortnite: Chapter 2 - Season 7's Finale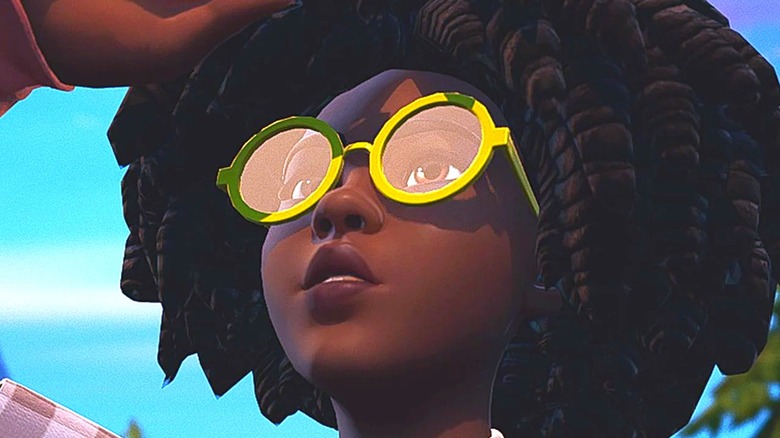 The season finale of "Fortnite" Chapter 2 – Season 7 is fast approaching. Scheduled for 4 p.m. ET on September 12, 2021, the "Operation: Sky Fire" event will serve as the culmination for what's been a thrilling season.
According to an update shared to the official Epic Games website on September 3, the main mission of the finale will allow players to end the Alien Invasion as an undercover Imagined Order agent. As the Mothership draws closer to the IO's classified Corny Complex base, it's up to players to "infiltrate The Last Reality and put a stop to the Alien's occupation" by "join[ing] a strike team and sneak[ing] aboard the Mothership to deliver IO's final message to the invading Aliens." Gamers will be under the command of fan-favorite Dr. Slone, a tough, confident character in the game who is even more gorgeous in real life.
The upcoming "Operation: Sky Fire" finale will put a cap on the season that's had something for everyone. From tons of new skins featuring characters like Superman and the stars of "Rick and Morty," to improved choice when unlocking weapons, to even more sci-fi and alien-themed mayhem, this exciting season promises an equally enticing finale. And, with just a few pieces of key info, you'll be ready to get the most out of this special "Fortnite" event.
Plan Ahead with a Mission Ready Checklist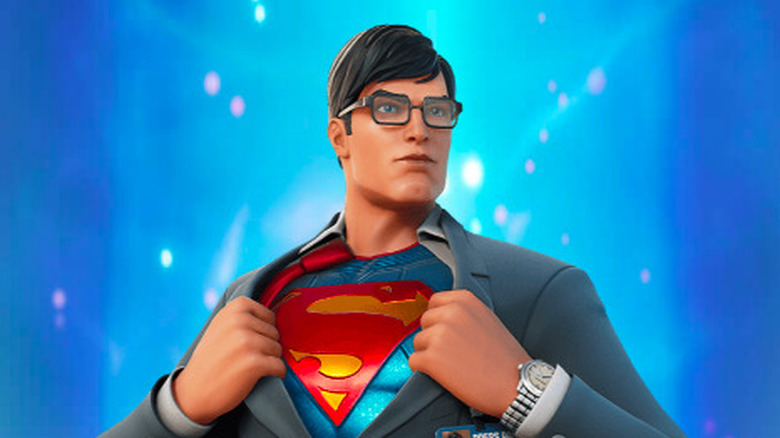 Since "Operation: Sky Fire" is a one-time event, "Fortnite" fans will want to make sure they have everything ready before going into the big day. Luckily, "Fortnite" has provided a "Mission Ready Checklist" to help players take advantage of optimal preparation practices.
For starters, gamers can get some great deals on weapons. In preparation for the big event, "Island residents and vending machines have heavily discounted their wares and services!" Fans will also want to make sure you spend their bars while they can, because bars will reset after the Bargain Bin Wild Week, happening September 9 at 10 a.m. ET. For those that need a little extra motivation, there will be a special Legendary Quest that will reward extra XP for spending bars.
It's definitely the time to make sure all loose ends are tied up, including finishing any outstanding Epic Quests to get all available rewards ahead of "Operation: Sky Fire." Players also may want to wrap up Superman's Quests to get their hands on themed items like his Shadow style, Glider, and Pickaxe pre-event. Anyone working on non-Battle Pass Quests will probably want to deprioritize them since they'll stick around for the new season. 
One Night Only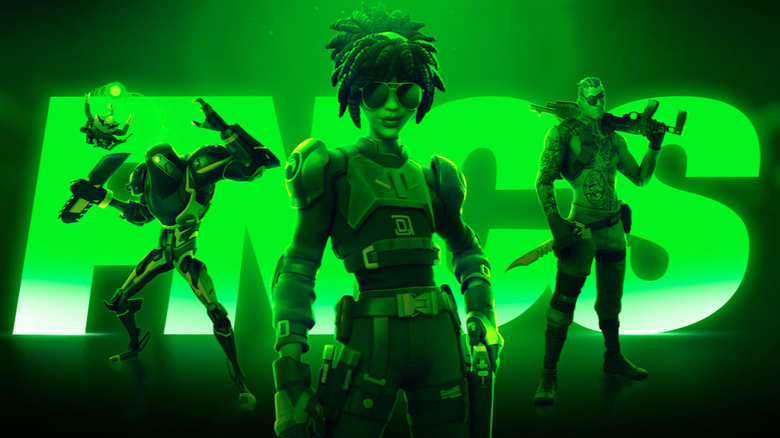 As it turns out, "Operation: Sky Fire" is an in-the-moment event that can only be experienced on September 12 at 4 p.m. ET. Seriously. Unlike most live online events where a playback option is a given, Epic Games made it clear that "replays for the event will not be available."
For players that can't make the event and feel disappointed by this no playback news, there could be a silver lining; Players are allowed to capture the event themselves and share it as they please. There are no guarantees about what content will be streamable, but it's more than likely that the internet will be full of screenshots, recordings, and other "Operation: Sky Fire" content since Epic Games gave fans full freedom to share the event as they please. As for preparing a crew, players are allowed to fill a lobby with up to 16 players. Gamers can log in early to reserve a spot 30 minutes ahead of the event and check out a custom playlist.