The Worst And Best Part Of Fortnite's New Season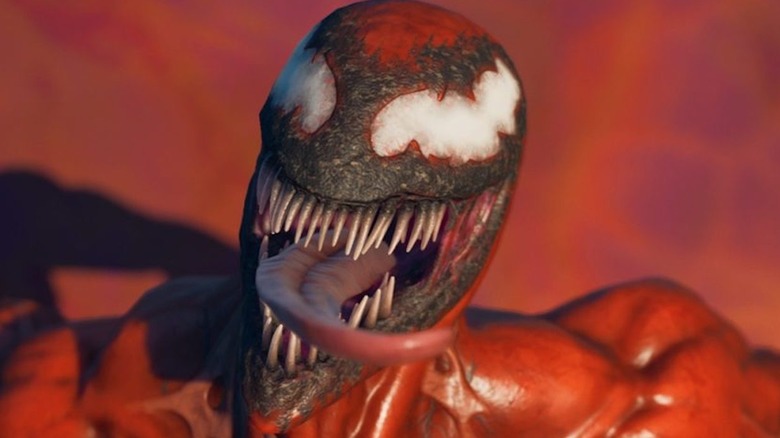 "Fortnite" Chapter 2 Season 8 has officially launched and fans of the battle royale are mixed on some of the new additions this season. While fans seem pretty happy with the new skins in the battle pass, many are not pleased with the minimal changes to the map.
Fans felt that the changes to the map were the worst part of the new season, or more specifically, the lack of changes. On the "Fortnite" battle royale subreddit, fans in the discussion thread of the new season have some harsh things to say. u/Leo9991 wrote "There's literally 0 new [points of interest.] How disappointing."
Another user responded that it feels like everything they enjoyed about the previous season was removed and not replaced. Many fans on Reddit pointed out that even though the story trailer showed a ton of destruction across the map, including Steamy Stacks exploding, that the map in-game seems to have been cleaned up.
"I guess the survivors from the falling mothership cleaned up the debris & rebuilt so fast for the map to be this clean and have THIS LITTLE OF A CHANGE," u/odeiraoloap wrote. "Catty, and Lazy remain UNTOUCHED. The cinematic in the last event made it look like almost everything got flattened."
However, some fans found things to enjoy about the new season, with a few players even predicting big changes ahead in "Fortnite."
The best parts of Fortnite's new season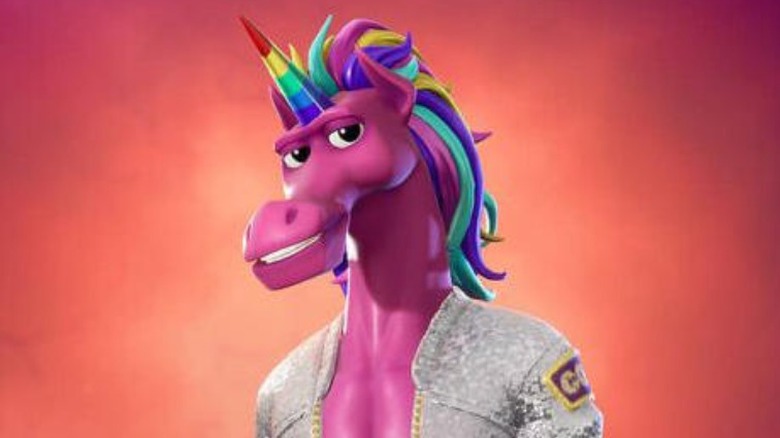 While the disappointment some fans are experiencing is because of the lack of change at the start of the season, others have discovered that things could be changing soon. One user shared a video of one of the large purple cubes (which were teased to return last season) moving, showing that the map might be changing already.
Other users are enjoying the new battle pass for its new skins. u/Billyb311 wrote, "Y'all see that Unicorn skin they just posted on Twitter lmao" in reference to a very muscular unicorn skin included in the battle pass. The comments on the battle pass trailer post were overwhelmingly positive, with many people excited about the Carnage skin and all of the new original concept skins. u/damienboersma wrote, "the demon slayer skin is cool, battle pass looks good." Adding new cosmetics to the game helps keep longtime fans interested, providing new ways to enjoy "Fortnite" in style. 
While fans certainly have mixed feelings on Chapter 2 Season 8 of "Fortnite" as a whole, Epic Games could have some surprises up its sleeve for future events. For now, fans will have to be happy chasing giant cubes as unicorns on a largely unchanged map.