Here's How You Fix The Rocket League Version Mismatch Error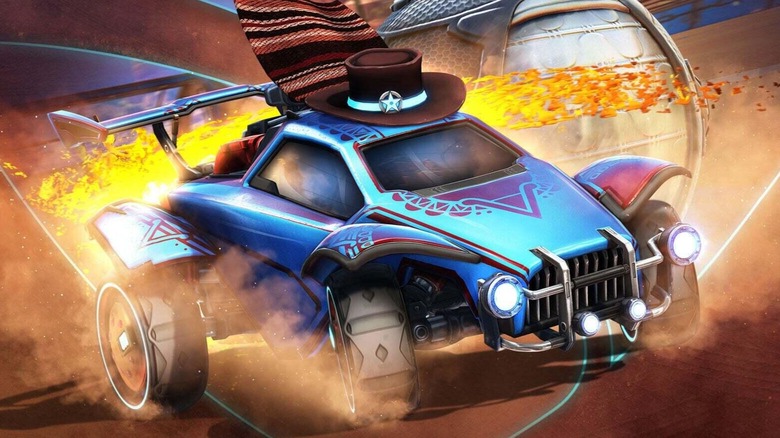 The "Rocket League" scene is thriving, and the game even recently had a cross-over with the classic spy movie, "Goldfinger." The team behind "Rocket League" continues to update the title, and Update V2.04 was released on September 14, 2021 for players to enjoy.
According to the Patch Notes, there aren't too many changes in the update. The most important thing is that voice chat is being completely turned off for the time being. While this may seem like an odd change, it's part of an ongoing issue.
"Rocket League" has struggled with its voice chat system's bad reputation, and developers have said that they're working on a better way for voice chat to be used. The newest Patch Notes mention that this update will come in early 2022, which is partially why players won't be able to speak with each other for now.
However, the newest update also brought back the infamous Version mismatch error that's plagued the game after several updates. If you're still struggling, we've got a solution for you.
Fixing the Rocket League Version mismatch error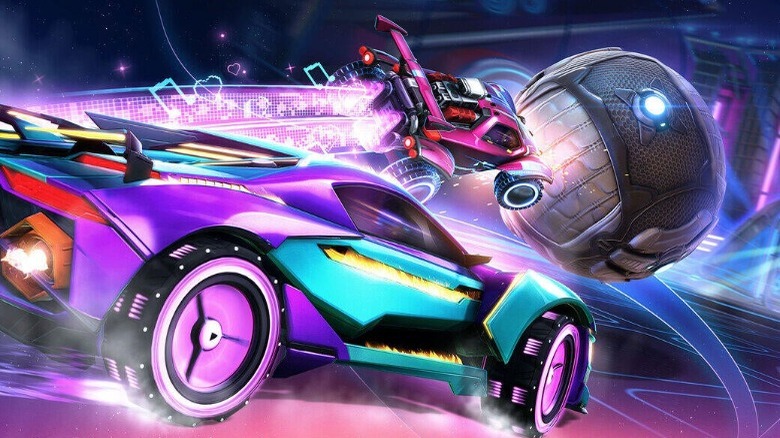 When it comes to fixing the Version mismatch error in "Rocket League," all you need to do is press a few buttons (courtesy of the "Rocket League" support page.) The Version Mismatch error pops up anytime the game hasn't been updated to its most recent version. The online game is unable to be played if you don't have the newest version of "Rocket League," so you'll need to update your game. 
The most "difficult" part of the entire process is figuring out where the game update is. Most systems will ask players to update the game during launch. If the game isn't asking you to update it whenever you launch it, restart your console and try again. Once that's done, voila! The error should go away. 
Mismatch error makes sense, as players with different versions of the game might have certain advantages or disadvantages against others. By requiring players to update "Rocket League" before engaging in online play, developers help create an even playing field for gamers.