Nintendo Switch Update Is Causing Some Serious Headaches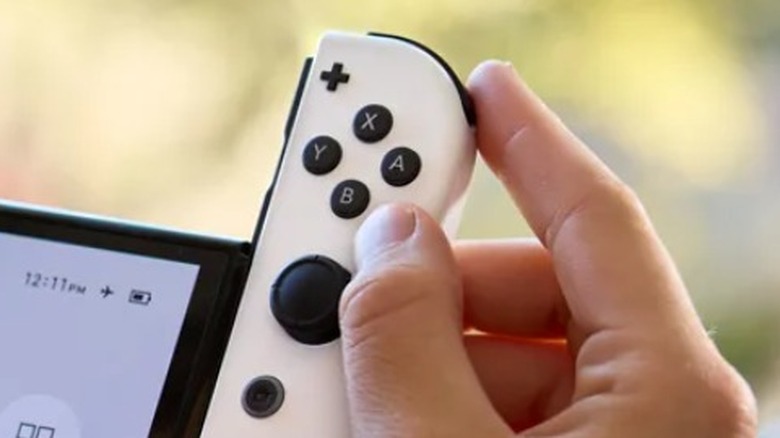 A brand new Nintendo Switch update launched on Tuesday, Sept. 14, but the results weren't quite what some gamers might have hoped for.
Outlined by Nintendo on its official site, Ver. 13.0.0 included Bluetooth audio support, dock updates, control stick calibration, internet connection capabilities during Sleep Mode, and more. The company specifically called out the new Bluetooth support in a tweet, though it's that feature that is giving players the most trouble.
Naturally, Switch fans are going wild over the new update, with many both struggling and celebrating. While it seemed Nintendo could be heading in the right direction, the reality feels more like a headache. As shared by The Verge reporter Sean Hollister on Twitter and in an article, the update has caused pairing issues for some users, as well as slower wake times from Sleep Mode. Not everyone has had the same problems though, including, according to Hollister, his own colleagues.
The good news? If you are having issues, fixing them isn't too hard. Hollister broke down some ways to improve the situation, including the classic off-and-on again approach. The bad news? You'll still probably have to wait longer for your Switch to fire up if you use the Bluetooth feature.
The latest Nintendo Switch update remains a mixed bag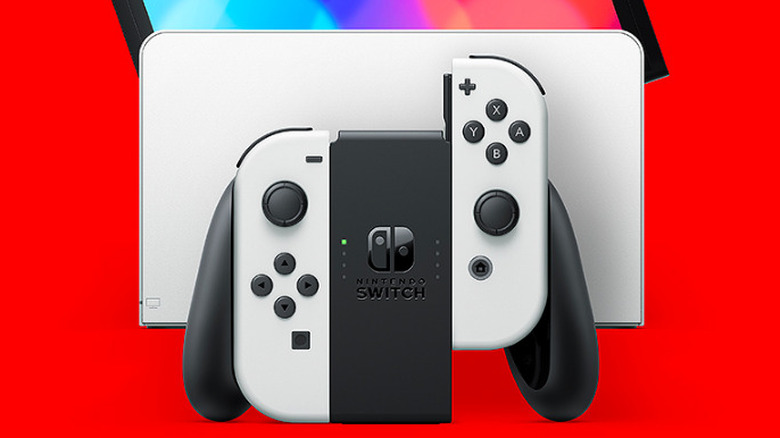 It seems unlikely that a full fix for Bluetooth audio support will be available anytime soon, especially given this line from the official Ver. 13.0.0 update page: "Depending on the Bluetooth audio device, there may be some audio delay." Add Nintendo's track record to the situation and things get even more frustrating. The saga of the Switch's notorious Joy-Con drift issue is a long one that the company took years to finally start fixing. Countless fan complaints and lawsuits later, it seems as though gamers finally got rid of one headache, only to make way for another.
Though the new Bluetooth issue is clearly annoying, the fact that it's semi-fixable and still adds something to the console makes it a bit more tolerable. Fans have mixed opinions judging by the comments below Nintendo's Twitter announcement of the tweet. Some were thrilled, while others were thrown off by the continued tech problems. Given the issues with the Bluetooth audio support, the fan suggestion that Nintendo add a headphone jack to controllers seems like a reasonable alternative.
If you need some new games to test out the features added in update 13.0.0, 2021's best Nintendo Switch exclusives might interest you.