How These YouTubers Rescued $100,000 In Rare Games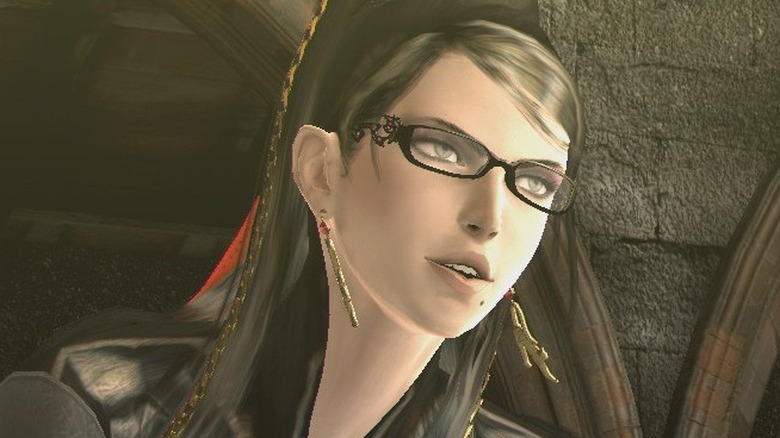 It's no surprise to hear that retro video games can be worth a lot of money. One copy of "The Legend of Zelda" was worth more than most cars and was sold earlier this year. In fact, there are several video games that are worth more than the average car. One YouTube channel, Cheap Finds Gold Mines, was able to save over $100,000 in video games. And yes, the two creators actually saved the games from potential destruction.
In a series of videos back in August, Aimee and Korbin — the duo who make up the Cheap Finds Gold Mines YouTube channel — pulled $100,000 worth of video games out of a hoarder's home. The crazy part is that Korbin estimated they only saved less than 20% of the games that were in the home when they started. Some of the titles that were found included a few older "Resident Evil" games, "Zelda" titles, and even a PS3 version of "Bayonetta." The crazy part is that many of the games they found were still factory sealed. This drives up the price value of the games, so it's hard to say just how much money the two will make once they sell their treasure — or how much money they're adding to their own personal collection. The good news is that the duo actually saved the games from being destroyed and ending up in a landfill. The story is quite remarkable.
How the games were actually saved
At the end of one of the videos, which detailed the adventure into the abandoned home, the owner of the house explained the situation. The home belonged to a hoarder and was being sold, so the owners of the home called Korbin, Aimee, and a few other resellers to help clean it out and keep whatever they want. Kotaku spoke with Korbin about the situation, and it appeared that the home was actually going to be demolished after it was purchased. Luckily, the duo and friends were able to snag some of the games before this happened.
If you want to watch the full adventure, you can find all the videos on the channel's YouTube page. Keep in mind that some parts are difficult to watch, especially if you have a fear of bugs — the house was falling apart and bugs were rampant in the videos.
Cheap Finds Gold Mines gave viewers hope that anyone can uncover their own treasures in the least expected places. Even if gamers don't want to venture through bug-infested houses, it's still possible to find deals at local thrift stores. Earlier this year, one person donated a $10,000 game to Goodwill. Who knows, maybe you'll be the next to find a rare gem.