Titanfall 3 Chaos Has Fans Split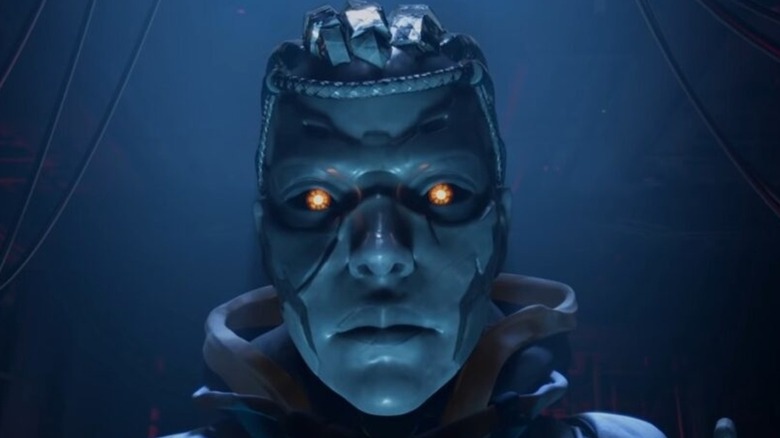 To say that "Titanfall" fans are passionate about the franchise would be an understatement. Although it's been nearly five years since the last proper entry in the series — not counting the mega-popular battle royale spinoff, "Apex Legends" — many gamers still hold out hope that they'll one day be able to return to the Frontier for more mech-smashing action. Unfortunately for those loyal fans, series developer Respawn Entertainment has remained cagey when it comes to the future of the franchise. Although fans have been disheartened by the lack of updates regarding the potential of a third mainline "Titanfall" game, more recent mixed messaging from Respawn has thrown the "Titanfall" community even further into chaotic confusion.
At the tail end of a Sept. 20 livestream, Respawn community coordinator Jason Garza answered a few questions from fans regarding the company's future. When asked about whether or not anything "Titanfall"-related was in the development pipeline, Garza responded frankly: "Don't get your hopes up, man. I've said this before ... We don't have anything in the works. There's nothing. There's nothing there. We've got too many other games in the works right now."
Naturally, this is not what hopeful fans wanted to hear, and they sounded off in the comments with their disappointment. One fan called Garza's response a "gut punch," while another said that they appreciated Garza's honesty, even though the news made them sad. However, as the "Titanfall" community tried to wrap its head around Garza's statement, Respawn threw a confusing wrench into things.
Respawn's cryptic Titanfall tease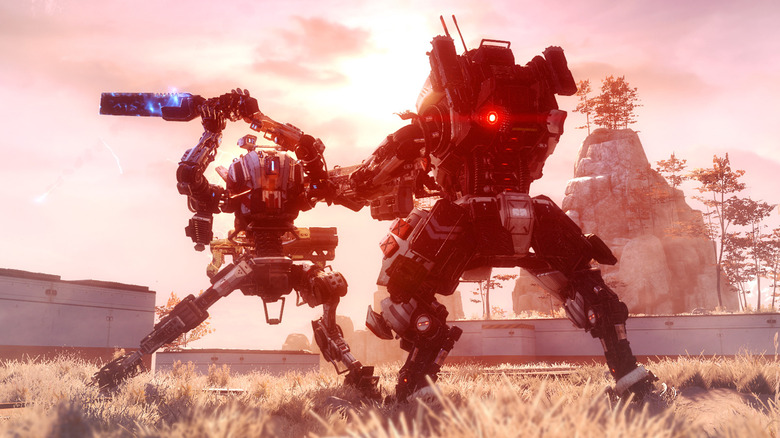 On Sept. 22, a few days after Garza's initial "Titanfall" comments, Respawn tweeted its own vague update regarding the franchise: "Contrary to what some folks are reporting, Titanfall is the very core of our DNA. Who knows what the future holds..."
This tweet seemed to be made in response to both Garza's comments and the various publications that had quoted his livestream. While the intended effect might have been to alleviate fans' fears that the main "Titanfall" series has reached it's end, it mostly served to further divide and confuse franchise devotees. "Apex Legends" news account @alphaINTEL asked Respawn why it continued to "play with [their] emotions," while Twitch streamer CohhCarnage and many others simply demanded an official "Titanfall 3" announcement. Jeff Grubb of VentureBeat pointed out that if anyone should know "what the future holds" for the series, it should be Respawn — right? 
In other words, Respawn's latest comments on the series seems to have raised more questions than answers. Is there a new game in the works, and was Garza just playing coy? At this point, it's more difficult than ever to be certain.
Of course, this isn't the first time this year that the "Titanfall" fanbase has found itself mired in controversy. A few months back, hackers defaced the "Apex Legends" leaderboards in an attempt to draw attention to the number of hackers that had left the multiplayer portion of "Titanfall" in shambles. This went over about as well as one would expect, and a frustrated Respawn let those hackers know that they'd "achieved nothing of value."