Twitch's Chat Change Will Be A Breath Of Fresh Air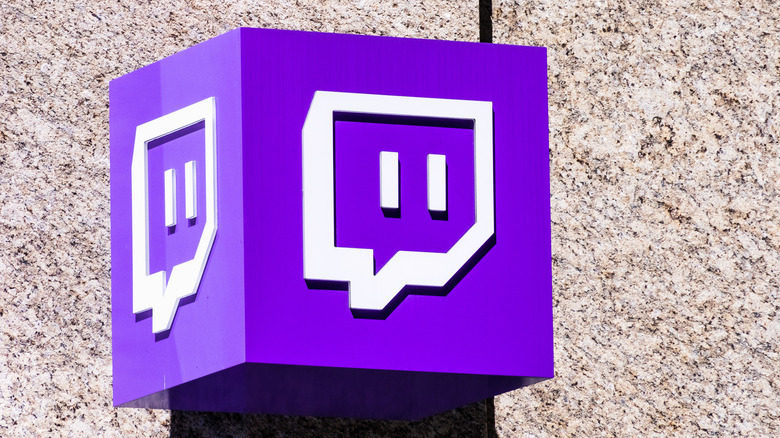 Sundry Photography/Shutterstock
Twitch is reportedly prepping a new tool to give streamers more control over who can and cannot comment in chat. The news was shared Twitter by Zach Bussey, who covers streamer news. Along with a screenshot of Twitch's new options, Bussey went into detail concerning the new tools, which include phone number verification for users to be able to post in chat. Options are also available for email verification, and streamers can set certain exceptions for subs, moderators, and VIPs, giving them more control over who interacts with their stream.
These tools are coming presumably as a response to the ongoing "hate raids," during which users have dealt with large swaths of bots and trolling viewers spamming chat with bigoted comments. There are signs in this new update that point to Twitch really listening to its users. In the list of improvements streamers recommended for the platform to Kotaku, phone number verification was high on the list. Requiring a phone number would limit the ability of people to make new accounts if they get banned. There are ways to circumvent it, but it is more difficult and time-consuming than generating a new email account. Will it be enough to satisfy streamers and ward off negative commenters?
This change is better late than never for Twitch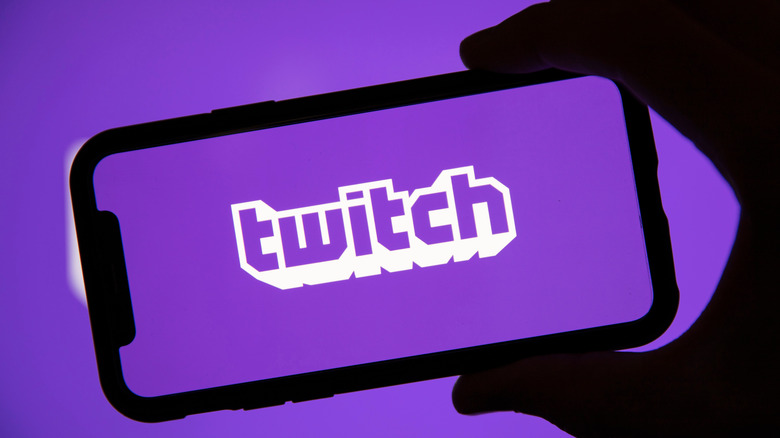 Ink Drop/Shutterstock
While Twitch has not publicly announced or discussed these new tools, this is at least the second public step the streaming platform has taken to hopefully prevent "hate raids" in the future. Twitch previously filed a lawsuit against two users that the company believed to be organizing the bots. 
Kotaku reported that streamers have had other requests of Twitch when it comes to battling these issues. One of the other recommendations was two-factor authentication for sign-in, which would probably require a phone number as well, or at the very least the use of a third-party app, which would put a significant barrier in the way of the bot accounts. Some streamers are looking for more monetary solutions for their problems with Twitch. For instance, streamers have also demanded that Twitch lower the percentage of the money it takes from streamers, since they feel the platform has not yet provide the tools necessary for streamers to protect themselves.
Only time will tell how effective these new Twitch options will be, but it does seem to point to streamers having more protection in the future.