The Real Reason God Of War: Ragnarok Got Delayed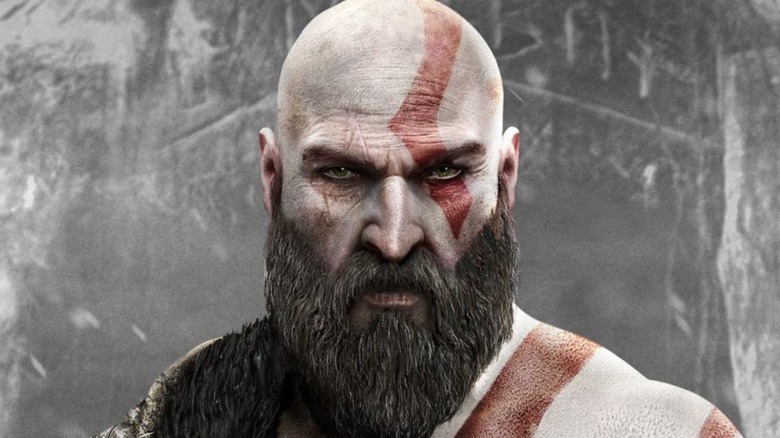 A lot of games got delayed in 2021 for a variety of reasons, mostly as a result of the Covid-19 pandemic. However, this isn't the case for all the delays. "God of War: Ragnarok" was one of the titles to receive a pretty sizeable delay, and the voice actor for Kratos has a surprising and wholesome explanation as to why the delay happened.
Christopher Judge, the voice actor for Kratos, tweeted out on September 30 that the game was actually delayed because of himself. According to Judge, he had to undergo serious rehab after having back surgery, both of his hips replaced, and a knee surgery back in 2019. Judge pointed out that Santa Monica Studios was wholly supportive of him and his colleagues for other reasons that he wasn't allowed to explain. Overall, his posts about the Sony studio were incredibly wholesome, and people on Twitter were quick to praise Santa Monica Studios' support of its team.
This bit of heartwarming studio news came in the middle of a time when a lot of gaming fans were feeling less than stellar about the industry a whole. With Activision Blizzard's latest lawsuit causing fans to see red, fans weren't feeling too hot about gaming studios. Now, they're holding up Santa Monica Studios as an example for others to follow. 
Santa Monica Studios is a role model for other studios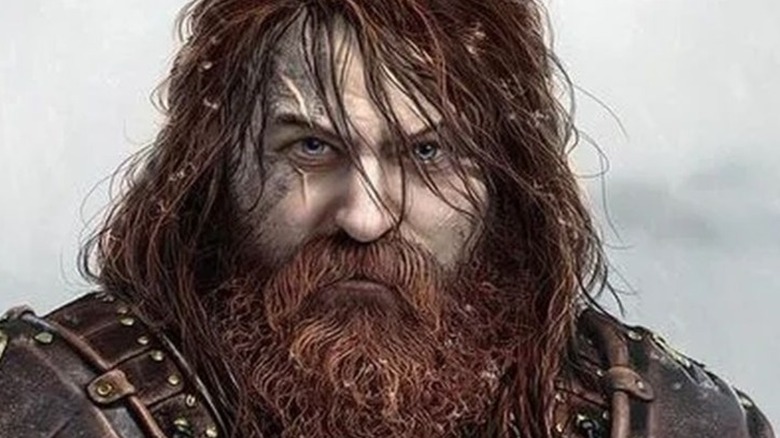 One fan tweeted that they felt even more supportive of Santa Monica Studios after learning that they waited for Judge to recover from surgery. Santa Monica Studios never gave fans a hint that Judge was the cause of any delays. Back in 2021, Hermen Hulst, the Head of PlayStation Studios, shared that the game had been delayed because of access to talent in the midst of the pandemic. He also communicated that the studio started developing "God of War: Ragnarok" a bit later than planned. While this was a pretty generic reason for a delay, it didn't give anyone the idea that Judge had anything to do with it. Considering how some gaming enthusiasts can get pretty nasty with voice actors, this kind of protection from the studios is nice to see. After all, no one wants another incident like what happened with Naughty Dog, which broke its silence over the harassment it and voice actor Laura Bailey received over "The Last of Us 2."
If you're eagerly waiting for the new "God of War" game, then make sure to catch up on news and details from the trailer — there's a detail in it that you can blink and miss completely. No official release date for the game has been announced, but the game is still set to come out in 2022.