Twitch's Newest Feature Is Causing An Uproar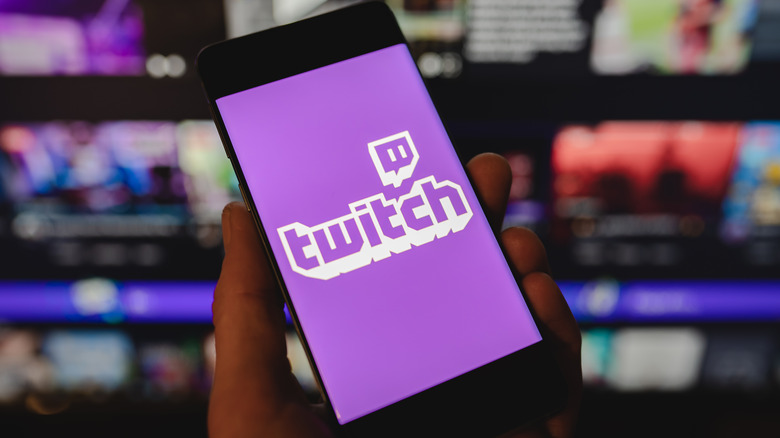 salarko/Shutterstock
It's always been true that Twitch has a shady side. After breaking its silence on hate raids, the platform decided to get serious about them by filing lawsuits against two raid organizers. However, for many Twitch users, the effort was too little, too late. Now, Twitch has decided to make another decision that seems to go against all of the hard work its users have put into growing their channels: paid boosts.
Twitch revealed in its September 30 "Patch Notes" stream that it would be testing new paid boosts soon. Viewers will be able to "directly purchase boosts for their favorite creators," which could result in pushing them up on Twitch's browsing page. Jacob Rosok, Twitch's product manager, explained that after viewers purchase boosts, Twitch will "start recommending the creator on the front page of Twitch with all of the recommendations that have been purchased by the community. The more you purchase, the more exposure the creator will receive." In other words, some creators on Twitch's front page will be there only because viewers paid for the privilege, not because of organic growth.
When asked why the boosts should be paid instead of continuing to be free, Rosok said that it's hard for creators to effectively utilize social media in order to grow their platform, and that paid boosts offer a tangible way for viewers to directly support their favorite streamers and get them more visibility on the platform. The stream's chat immediately began saying things like "pay to win!" and "gross," which only signaled the type of backlash Twitch would soon receive from fans.
Streamers are not happy about paid boosts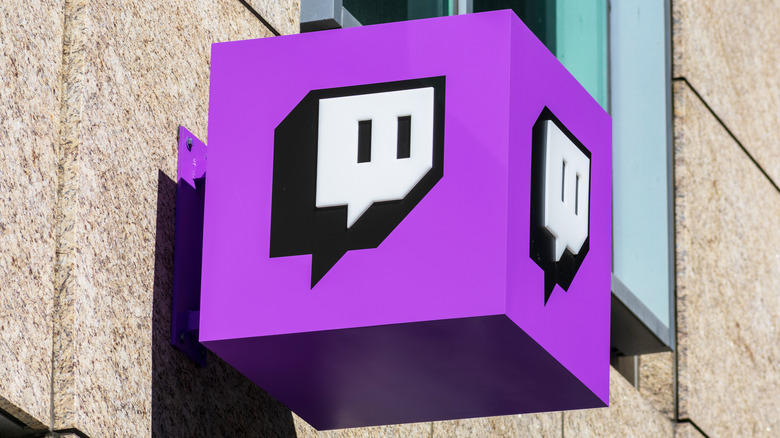 Michael Vi/Shutterstock
Many Twitch users claimed that the new boost feature was a "pay to win" scheme that would disadvantage smaller streamers trying to grow their channels. While some said that they'd be happy to pay a few dollars to support their favorite streamer, others were quick to point out that even slightly larger streamers would have an advantage, pushing them to the top of Twitch's front page. One Twitter user said that the move to paid boosts seems like a "cash grab" from Twitch, which already takes half of the money streamers make off of paid subs.
For the most part, streamers seemed skeptical of the paid boost, and a few predicted it would have terrible consequences for smaller streamers trying to make it big. Captain Sauce, a YouTuber with over 2 million subscribers, tweeted, "This is hands down the grossest thing I've seen any new-media platform do."
One Twitch affiliate, PleasantlyTwsted, broke down the announcement, stating that the entire premise was "messy" because streamers will receive no monetary benefit from the paid boosts. Additionally, PleasantlyTwsted noted that Twitch's new policies put BIPOC creators at a disadvantage. By putting support behind a paywall, succeeding becomes more difficult for everyone, but especially creators of color.
It's unclear how Twitch will address streamers' concerns moving forward, especially considering the backlash against its paid boost announcement.