The Ascent: How Long Does It Take To Beat?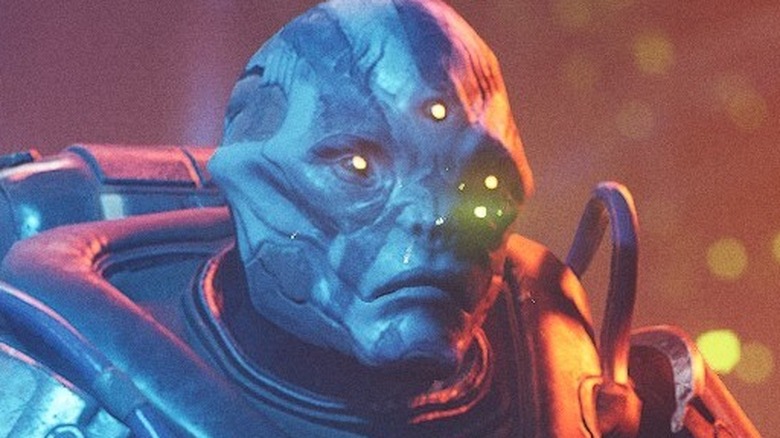 Since "The Ascent" released on July 29, 2021 and has been gaining traction with fans. Before you decide whether you're ready to dive into this cyberpunk RPG, you'll want to know what you're in for, especially when it comes to how much time the game takes to beat.
"The Ascent" takes place in a sci-fi world where a giant corporation known as The Ascent Group "owns you and everyone." That is, until it collapses and you're left to your own devices. The game is published by Curve Digital, and it's the first game ever from the 11-person Swedish development studio Neon Giant. Though it's got a cyberpunk vibe, it's not to be confused with the glitch-filled title "Cyberpunk 2077."
Players can tackle "The Ascent" on their own or in co-op mode with a friend. In addition to its versatility, another one of the game's biggest draws is its environment. As co-founder and creative director of Neon Games Arcade Berg shared in a developer walkthrough video, "We like to say that the world is a main character of the game." 
Given how affordable "The Ascent" is at $29.99, gamers might assume it's on the shorter side. Though it's definitely got plenty of content and complexity, it seems the reasonable price point fairly accurately reflects the moderately quick gameplay experience. 
How long does The Ascent take to beat?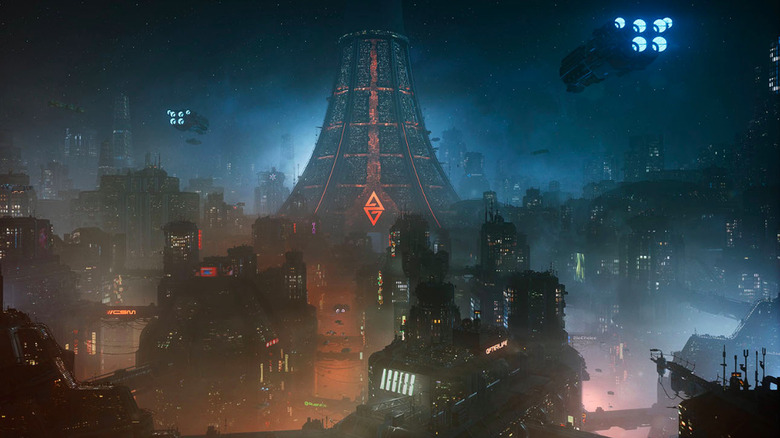 According to crowdsourced data from HowLongToBeat, it takes 12 hours to finish the main story of "The Ascent." A full completion will take closer to 24 hours, whereas going after just some of the extra content will leave you around the 18-hour mark. Similarly, RealSport101 estimated about 10-15 hours for the main story and closer to 15-20 for a full completion with all side missions accounted for. GameRant estimates fell in line similarly, with a standard run clocking in between 9-14 hours and a total finish running closer to 15-22 hours.
These estimates all aligned with those from the developers, shared via Newsweek. The folks at Neon Giant predicted it would take players around 12-15 hours for the primary campaign and up to 20 hours for a complete playthrough. Gameplay estimates aren't often shared by developers, so the fact that this data is available and in line with figures from other sources means you can count on a high level of accuracy. However, remember that every player is different and may play at a much different pace than what's cited by gaming pros.