What The Critics Are Saying About Alan Wake Remastered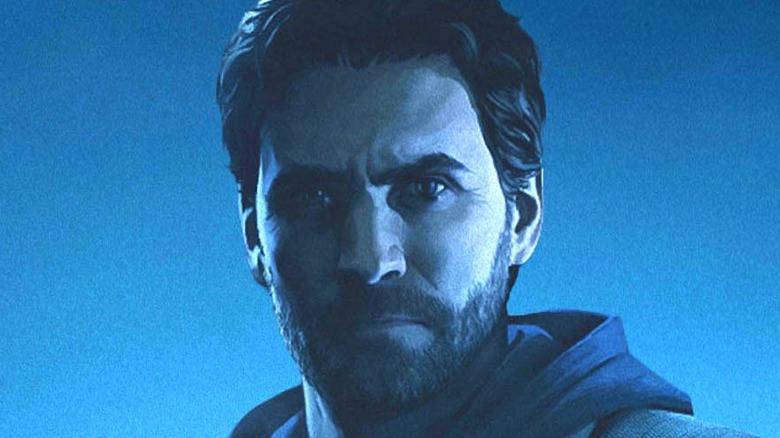 "Alan Wake Remastered" is almost here and the critic reviews have been rolling in. While the general consensus seems to be that this package makes positive updates to the decade-old title, critics seem split on the quality of the original game. "Alan Wake Remastered" releases on October 5 on PS4, PS5, Xbox One, Xbox Series X|S, and PC, including both story DLCs for just $30.
Back on the Xbox 360, "Alan Wake" was generally well-received, with an 83 on Metacritic, and was Remedy Entertainment's claim to fame prior to the release of "Control." The game follows the titular author Alan Wake, as he explores a small mountain town, trying to discover what happened to his wife and why he can't remember the last week. While there has been no shortage of remasters in recent years, including the classic FPS game "Quake," it seems that "Alan Wake Remaster" brings back a classic third-person horror game in a strong way at a reasonable price.
Critics think Alan Wake Remastered Makes Small Updates To A Classic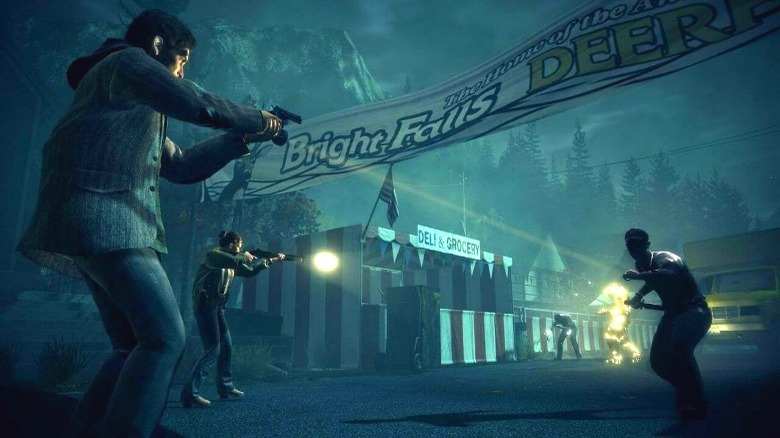 IGN awarded the "Alan Wake Remastered" a 7/10, with critic Tristan Ogilvie writing, "It's therefore fairly inessential for existing Alan Wake fans, but its consistently menacing atmosphere and clever plot tricks still make for a distinctive survival-horror experience for newcomers –- even if the advanced action of Remedy's most recent game has left poor Alan in its wake."
Polygon did not award a numerical score on its review, however, critic Ryan Gilliam thought that the remaster did not do enough to improve its visuals, and the combat felt incredibly outdated That being said, he stated the remaster is a great way to conveniently play "Alan Wake," which has a story still worth enjoying a decade later.
VGC awarded it 4 out of 5 stars, with Matthew Castle praising the work done to the original game. Castle felt that the overhauled visuals brought "Alan Wake" up to modern standards. The boosted frame rate available on the PS5, Xbox Series X|S, and PC made the game feel buttery smooth. While Castle acknowledged some of the weaker aspects of the game, he overall felt this remaster is well worth the money.