How Long Does It Take To Beat Alan Wake Remastered?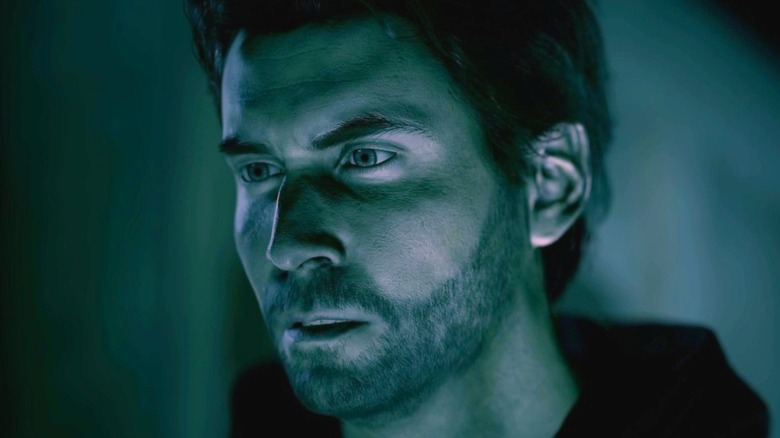 Welcome back to Bright Falls, as Alan Wake returns to consoles with a facelift. "Alan Wake Remastered" follows the plot of its predecessor with modernized gameplay that emulates what fans loved from the 2010 version. Unlike some remasters that revamp the story, this one remains mostly the same. "Alan Wake Remastered" includes six chapters from the older game along with two bonus ones, so it's likely to be about the same length as the original title.
"Alan Wake" might appeal to "Stranger Things" fans or gamers looking for something new during the creepiest time of year. What starts as a well-intentioned vacation turns into something sinister when Alan Wake, a crime author plagued with writer's block, comes in contact with mysterious monsters called Taken. One of these shadowy figures drags his wife into a lake, which jumpstarts an adventure to save his wife and uncover the mystery behind the Taken.
According to aggregator sites and reviews, "Alan Wake" offers an adequate amount of gameplay. It's not something you can knock out in one night, but it's also not something to commit to for a couple of weeks. However, it's not as clear how long the remastered version takes. Here's how long you can expect this horror-thriller to fill your schedule.
Is Alan Wake Remastered that much longer than the original?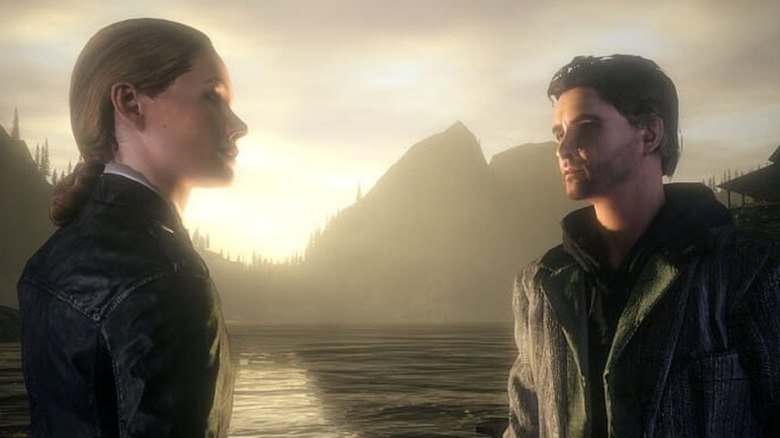 Aggregator sites like How Long to Beat and True Achievements compile self-reported playtimes from consumers. According to How Long to Beat, "Alan Wake" takes about 11 hours to complete the main story. Push Square notes that the two additional chapters last about two to three hours each.
"Alan Wake Remastered" would take approximately 16 to 24 hours of gameplay based on those calculations. It's eight chapters total, with each chapter lasting two to three hours. However, because How Long to Beat reports an 11-hour average based on times from over 1,000 players, chances are your playtime could land closer to 16 hours.
Of course, that can differ depending on a person's playstyle. How Long to Beat includes different categories of playthroughs for that very reason. Completionists can apparently take about 25 hours on average. Meanwhile, completing extra content bumps the average playtime from 11 to 14 hours. "All Playstyles," which represents the median of all playtimes put together, averages at about 13 hours. Many reviews, like that in Push Square, fall near that estimate. 
"Alan Wake Remastered" is currently available on PC, PlayStation 4, PlayStation 5, Xbox One, and Xbox Series X|S.