Rockstar Confirms The Worst-Kept Secret In Gaming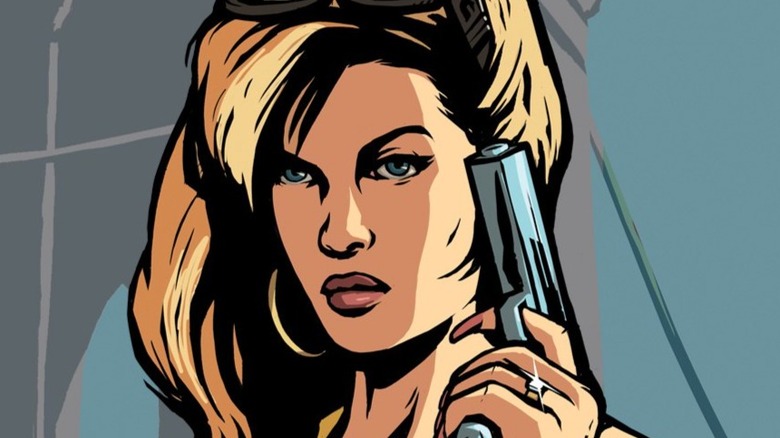 It's no secret that "Grand Theft Auto" fans have come up with theory after theory about when the series will get a new installment. A few months ago, fans were ready to throw a fit after one "Grand Theft Auto 6" rumor suggested that it might not be released until 2024 — at the earliest. However, that hasn't been the only rumor spreading around, and Rockstar Games just confirmed that "Grand Theft Auto: The Trilogy — The Definitive Edition" is releasing soon.
Rockstar Games announced that the trilogy would be coming via its blog on October 8. The company explained that "GTA 3" was a monumental release for both the series and for open-world games in general and called the game "a cultural phenomenon." It also gave "Vice City" and "San Andreas" some love, explaining that they were just as amazing.
Considering that "Grand Theft Auto" has an anniversary coming up, Rockstar created "Grand Theft Auto: The Trilogy — The Definitive Edition" to celebrate. "The Trilogy" will include remastered editions of "Vice City," "San Andreas," and "GTA 3" and will include new upgrades that make them more applicable to the world today while also retaining the feel from the titles. Eager gamers are in luck if they want to book a trip to a historic "GTA" locale — the new remasters will be accessible for pretty much every type of gamer very quickly.
What to know about Grand Theft Auto: The Trilogy -- The Definitive Edition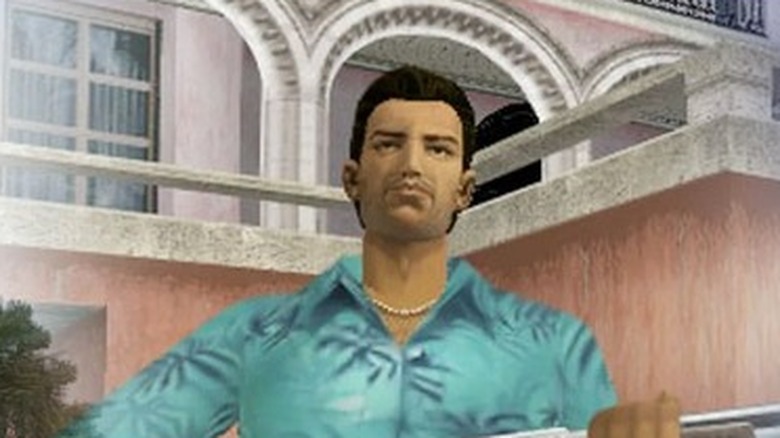 Rockstar announced that "Grand Theft Auto: The Trilogy — The Definitive Edition" will be coming out later this year, which gives about three months for the game to be released since it was announced. Gamers' wait after the announcement will be thankfully brief.
Not only is the game coming soon, but it will also be released on pretty much every single console: PlayStation 4, PlayStation 5, Xbox One, Xbox Series X|S, PC, and Nintendo Switch. It will even be coming to both iOS and Android mobile devices at some point in 2022.
While the announcement was exciting for some fans, many people felt bittersweet about it because it simply wasn't "GTA 6" news. However, clues about the trilogy already had the rumor mill turning back in January of this year, so the announcement wasn't completely out of nowhere. In fact, a pretty credible leak gave fans a lot of information about the trilogy in August. Still, there's a lot to be excited about in the world of "GTA," and many fans are happy to be along for the ride.