Microsoft Might Be Changing Xbox Repairs Forever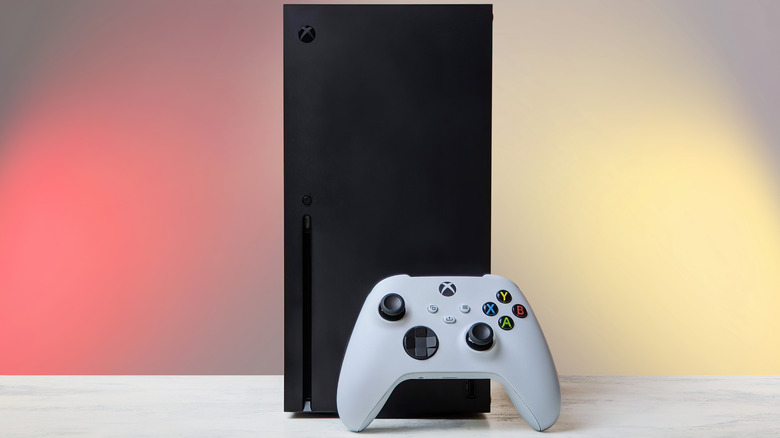 Mr.Mikla/Shutterstock
When things go wrong with a console or peripheral, it's natural for gamers to want to fix it. When new problems cropped up for the PS5 DualSense controllers, some players began popping the casing open to assess how to repair the issue. Similarly, Nintendo fans have developed some clever ways to fix Joy-Con drift, but doing so comes with a price. Anytime a player opens up their gaming hardware in an attempt to make a repair themselves, it could potentially void the machine's warranty, making it impossible to get a replacement or repair from the maker in the future. Now, Microsoft is taking a bold move by investigating the possibility of allowing console owners to repair their own hardware.
The decision to research home repairs comes after pressure from the Right to Repair movement, which argued that allowing home repairs could have significant environmental benefits. Grist reported that after feeling significant pressure from investors, Microsoft decided to investigate how home repairs might work, as well as what sort of impact they could have on both the environment and customer satisfaction. In addition to forming a team to research home repairs, Microsoft stated that it plans to act on its findings in the next year, a rapid change for the company and consumers. It turns out that the change could mean more than happier consumers. In fact, it could make history.
Fast results on environmental impact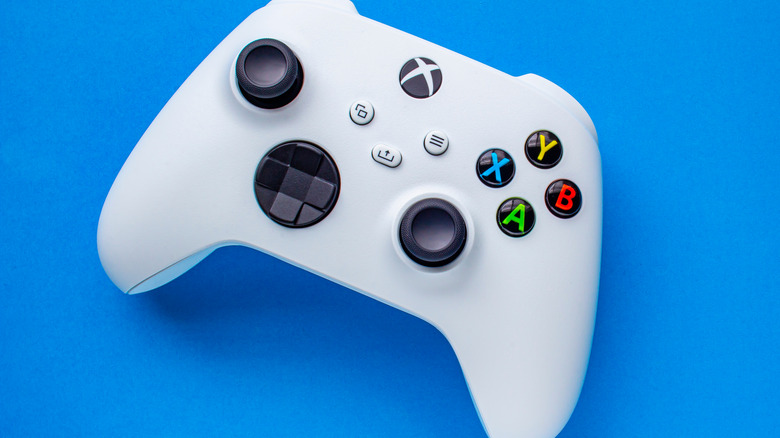 oasisamuel/Shutterstock
Grist noted that if Microsoft decides to allow home repairs under warranty, it will be "the first time a U.S. manufacturer has agreed to change its repair policies following investor pressure." Microsoft was convinced by As You Sow, a nonprofit that works with companies on behalf of their shareholders. Part of As You Sow's argument involved discussing the environmental impact of allowing home repairs to Xbox systems and peripherals.
Typically, some companies only allow certified repair shops to gain access to the parts and instructions needed for repairs. However, the scarcity of those shops could mean that owners have to ship their items to a repair shop or to Microsoft itself, which has a significant environmental impact. Alternatively, owners might just decide to purchase a new system or peripheral instead of repairing their current items, which also leads to waste.
While Microsoft will not share the entirety of its findings because of trade secrets and proprietary information, it will release a summary of those findings by May 2022. Depending on what it finds in the investigation, Microsoft could allow home repairs by the end of 2022. In an email to Grist, a Microsoft spokesperson said, "We believe customers are entitled to repair options that are safe and reliable." The spokesperson also noted that the meeting with As You Sow was "productive." Fans will have to wait until 2022 to find out what Microsoft concludes in its study, but the move to investigate at home repairs promises a less wasteful future for video games.