This Might Be The Last Time You Can Play The GTA Games As They Were Meant To Be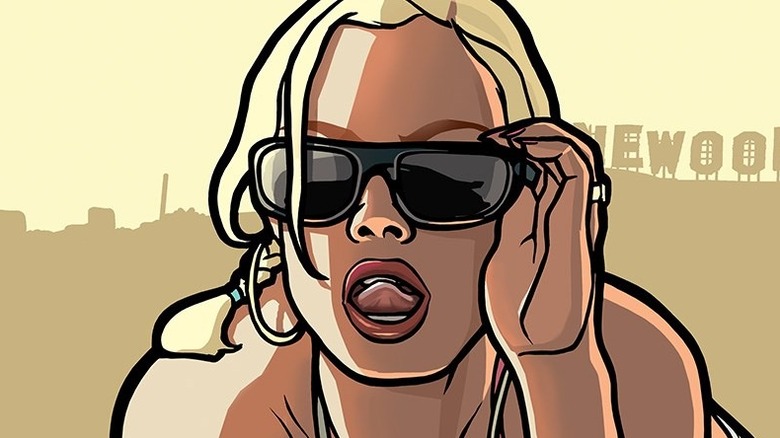 Rockstar finally confirmed the long-rumored "Grand Theft Auto: The Trilogy — Definitive Edition," but it was a bittersweet announcement. While fans are certainly excited for remastered versions of "Grand Theft Auto III," "Grand Theft Auto: Vice City," and "Grand Theft Auto: San Andreas," some are upset that Rockstar is pulling the original versions from sale ahead of the remastered trilogy's release.
Advertisement
Rockstar said that the original games will be removed from storefronts starting October 11 and fans across Reddit and Steam are grabbing their copies. Some fans aren't exactly happy about it but considering that Rockstar is pulling the original games before the remasters even have a release date, although they are scheduled to hit consoles and PC sometime this year.
"They're removing an old version of a game they're releasing a remaster for that people are unsure of, so we hurry and clamber to buy the old version (giving Rockstar yet ANOTHER pile of money for the SAME games AGAIN) before we all also buy the remaster," u/fooddank012018 wrote.
Over on Steam, some fans are leaving positive reviews to encourage people to grab their copies before Rockstar pulls them from the storefront. It's unknown when exactly the store listings will go down on October 11.
Advertisement
Fans are skeptical of Rockstar's business practices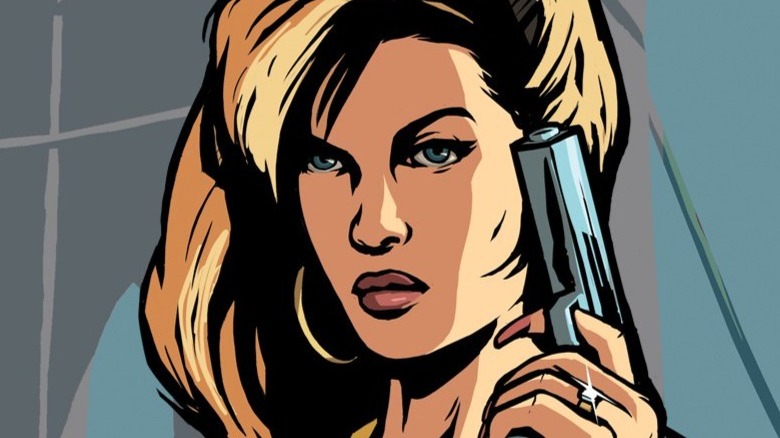 Regardless of if fans are picking up the old copies of the "Grand Theft Auto" trilogy before the remaster trilogy is released, everyone seems to agree that removing the old versions before gameplay of the remasters has even been shown is a bad idea. "I've been racking my brain trying to remember any other instance of a company announcing a remake / remaster, not giving any actual details about the project, then removing the original versions before even telling people what the new ones will be like," u/explodedbagel wrote on the"GTA" subreddit. "I really think this might be a first."
Advertisement
There are also some fans that aren't willing to give in to the pressure, even if it is for the sake of "game preservation." Several commenters think buying the old versions right now, just to buy the remastered versions in a month or two doesn't make any sense, although others are quick to comment that many gamers want to preserve the original version, or experience it as it was intended to be played. Rockstar is not giving people who own the originals free upgrades, even on PC, so those wanting the original and remastered trilogy will need to purchase the games twice.
Rockstar is expected to show off more of the "Grand Theft Auto: Trilogy — Definitive Edition" in the next month or two, since it announced that the remastered collection will launch in 2021 on console and PC, with mobile versions coming in 2022.
Advertisement