Why FIFA Wants $1 Billion From EA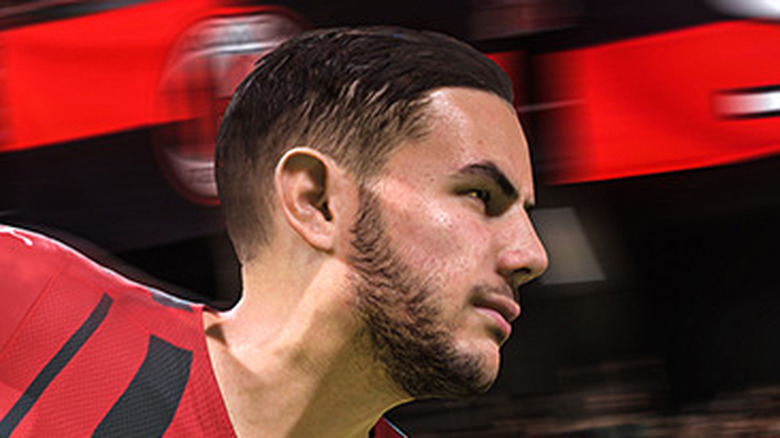 Days after news broke that EA Sports have filed for a new trademark (via Polygon), presumably regarding a new name for its leading sports franchise "FIFA," fans now have information as to why. According to a new report from the New York Times, FIFA — the international governing body of football (a.k.a. soccer) — wants EA to pay a fee of $1 billion in exchange for its official licensing for every four year cycle, which may have finally ended the years-long partnership.
Advertisement
Last week, in an official press release, EA Sports revealed: "As we look ahead, we're also exploring the idea of renaming our global EA SPORTS football games. This means we're reviewing our naming rights agreement with FIFA." Days later, a trademark was filed for the name "EA Sports FC." As of right now, EA has only disclosed that a rebranding is possible, and not that it is necessarily imminent.
As it stands, the "FIFA" series has sold in excess of 193 million units, making it the most successful sports video game franchise of all time. The New York Times reports that FIFA to limit the EA's ability to monetize the game further than it already has, hence the $1 billion fee. But why is this partnership breaking down, and what could it mean for future football games from EA?
Advertisement
Why FIFA wants EA to pay up for licensing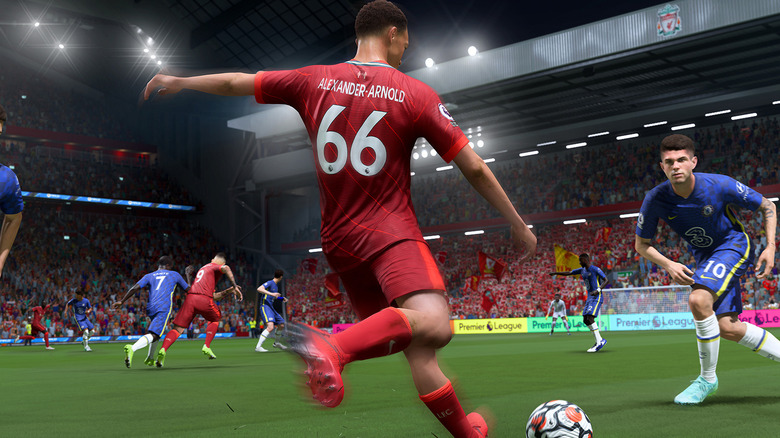 EA makes a ton of money through microtransactions, more specifically "FIFA Points," an in-game currency bought using real cash. These "FIFA points" can then be used to buy packs of playable characters. The company has recently conceived of new means of increasing revenue from "FIFA" as well, potentially through monetizing game highlights, tournaments, and possibly even diving into NFTs.
Advertisement
This has quite possibly rubbed FIFA the wrong way, as the video game series that uses its namesake currently capitalizes on its licensed properties without FIFA receiving a share of the spoils. In the end, it could cost EA the ability to brand its future games with the FIFA name.
However, while FIFA is the first governing body when it comes to world football — and actively own the rights to top competitions like World Cup and the Club World Cup — this fact wouldn't restrict EA from using the likenesses of top teams, leagues, or players.
This is because many of world's football clubs and leagues are independently owned entities, with licensing stipulations of their own. This is why clubs like Juventus and Atalanta — and others — don't have their rosters accurately represented in "FIFA 22," with the clubs instead having exclusive licensing agreements with the series' competitor, Konami's "eFootball" (formerly known as "Pro Evolution Soccer").
Advertisement
The good news for fans is that, even if the "FIFA" series is to change its name in the future and relinquish the official FIFA licensing, the change likely won't have much bearing on the product overall — minus not being able to represent the World Cup by name.