Animal Crossing: New Horizon's Next DLC Has A Huge Catch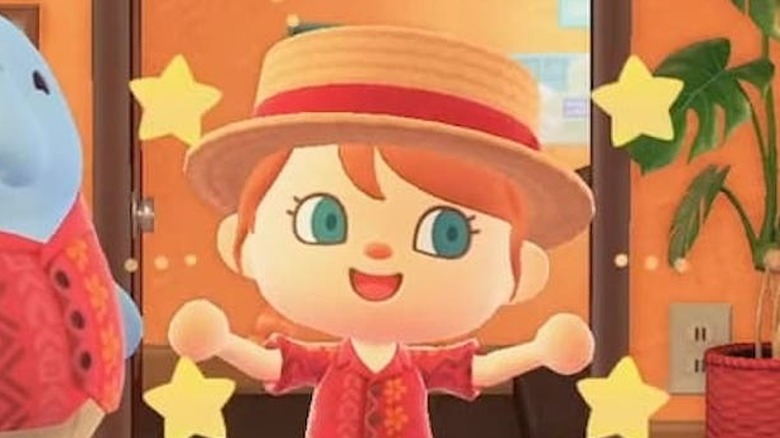 Nintendo finally announced meaningful updates to "Animal Crossing: New Horizons," which will soon look completely different. The "Animal Crossing: New Horizons" Direct revealed a ton of free updates coming to the game and a massive expansion called "Happy Home Paradise" where players can design dream vacation homes and islands for villagers. The unfortunate part is that after players waited so long for this update, Nintendo has decided to charge a fee for "Happy Home Paradise."
The "Happy Home Paradise" DLC will cost $25 to buy, or players can gain access to the DLC by subscribing to the new tier of the Nintendo Switch Online service, called the Expansion Pack. However, the Expansion Pack version of Nintendo Switch Online costs $50 a year, when the normal service costs just $20 a year. So unless you really want to play some Nintendo 64 and Sega Genesis games (which we all suspected would come to the Switch), it would be slightly cheaper to buy the DLC outright.
The "Happy Home Paradise" DLC will have players join the team at Paradise Planning, where they will need to design not only dream vacation homes for different animals but dream vacation islands as well. There are many islands in the new archipelago, with different types of biomes from what is seen in "Animal Crossing: New Horizons," like the desert. While this DLC seems jam-packed with content, do fans think it's worth it?
Fans are excited for Happy Home Paradise and think it's worth the price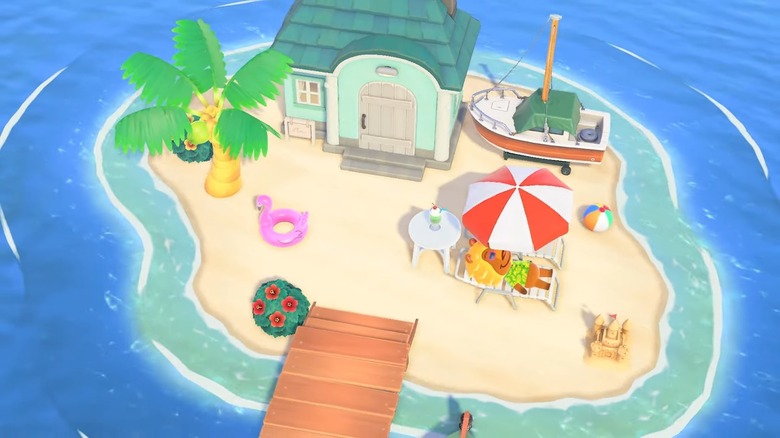 Over on the Nintendo Switch subreddit, fans of "Animal Crossing: New Horizons" seem to think that between the free content and the paid "Happy Home Paradise" DLC, that it's worth the price of admission. One user described all the new content as basically a brand new game due to the quantity of new content. "Yeah, personally this looks like between the free and paid DLC easily 60+ hours worth of content for me personally. For $25 that's really good value," FirmToe9148 wrote.
A few others even said that they weren't necessarily interested in designing vacation homes but that all of the new furniture in the DLC makes it still worth buying. The players looking at picking up the Nintendo Switch Online service with the Expansion Pack were not convinced, though. "Why the h*** would I want to rent DLC when I can own it forever by paying $25? I don't play Animal Crossing (My sister does) so it's useless for me. I just want the N64 games," DaydreamGUI wrote. It seems that, like most Nintendo announcements, some fans are divided on the news.