Smash Bros. Tournament Ruined By Nintendo Online Issues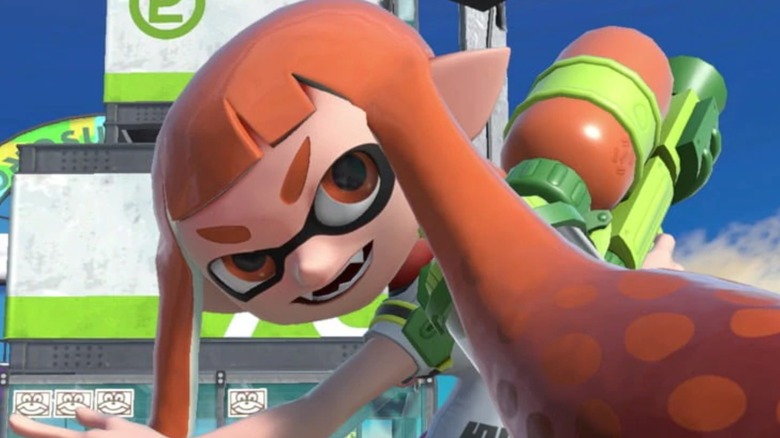 While some fans are still reeling over the final DLC fighter for "Smash Bros Ultimate," others are duking it out competitively. The "Super Smash Bros" games have always had competitive scenes, and that's just as true for "Ultimate" as it is for "Melee" or "Smash 4." Nintendo has begun holding official "Smash Bros Ultimate" tournaments while utilizing its Online Services. However, issues have plagued the service, and technical difficulties at one event could have changed everything.
The NintendoVS US Fall Open had its first event from October 15 through the 16. While fans were excited to watch, there were multiple times a match had to be restarted because online servers froze. One player shared an example on Reddit. The video showed the moment where ToonFink's Inkling and Aarow's Wolf went head to head to determine the winner in the loser's bracket. A few seconds into the clip, both players froze and the entire match crashed.
The announcer was quick to share that the match crashed, but that it's normal to experience errors. He continued by guessing that other players have probably all experienced something similar in the last year and a half. Ultimately, ToonFink and Aarow played again, and ToonFink took the win to become the ultimate winner of the loser's bracket, which gave them a shot in the tournament after being eliminated once already. Despite the fact that ToonFink was also winning when the first match crashed, fans weren't happy about the state of the online tournament.
Online services and official tournaments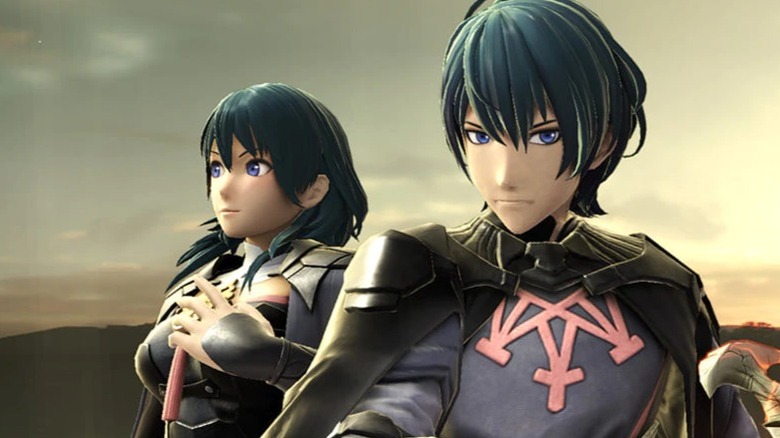 Many Reddit users expressed their frustration with the freeze. One user pointed out that Nintendo isn't doing anything to fix the problem despite it happening twice in a three-hour live stream. As a joke, another user commented "[what do you mean] they raising the price," referencing the new Nintendo subscription service that will cost more and offer Nintendo 64 and Sega Genesis games to subscribers.
In response, someone pointed out that it's actually a problem from the makers of the game, Bandai Namco. However, many users explained that other Nintendo games with multiplayer online features, like "Super Mario Maker 2" and "Pokemon Sword/Shield," have the same exact problem.
Whether the problem lies with Nintendo or with the makers of the game, it's clear that something needs to change to be able to hold reliable online tournaments. However, some people argued that technology just hasn't caught up yet for an online game to have a perfect frame rate. One thing's for certain: lagging internet isn't a thing that fans can easily ignore. Despite the technological challenges, the Open will continue October 22-23.