Smash Bros. Ultimate Finally Reveals Its Final DLC Fighter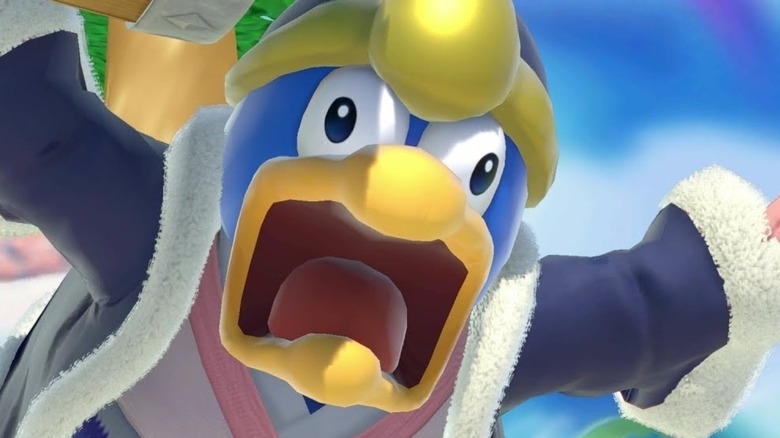 Sora makes his Smash Bros. debut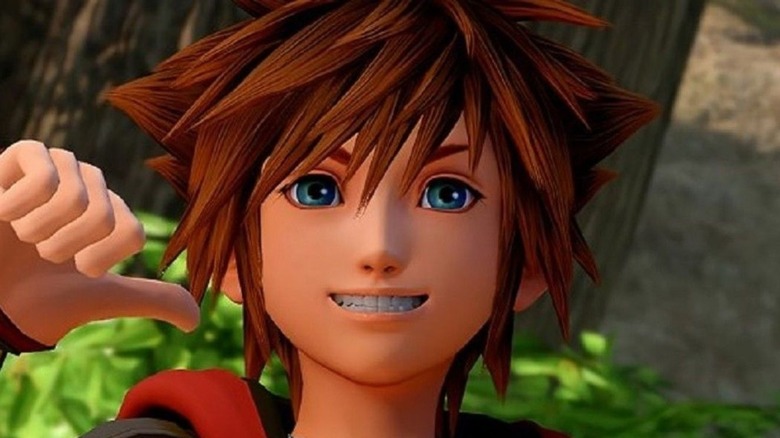 Just yesterday, Masahiro Sakurai told was turning fans' heads when he said that people who don't even play "Super Smash Bros. Ultimate" might want to tune in. This hinted that the big character reveal was not only someone that people didn't expect, but that it would be a big deal for gaming in general. Sakurai wasn't underselling the importance of this DLC reveal, as Sora marks yet another non-Nintendo character making their way to the game, marking a continued collaboration between competitors Sony and Nintendo.
Advertisement
Also, in a surprising turn of events, fans who are disappointed to discover that the Doom Slayer didn't get added as a DLC character got a bit of a consolation prize. As revealed during the Direct, a new line of Mii Fighter skins will soon be available for purchase, with one of them being a blaster-toting Doomguy. The adorable killer made his appearance in the Nintendo Direct with a monstrous guitar riff backing him. He may not be the Doom Slayer players had hoped for, but this skin should tide folks over until the next "Doom" game, at the very least.
And with that, Masahiro Sakurai bid farewell, marking his final Nintendo Direct and the end of the DLC fighters for "Super Smash Bros. Ultimate." 
Advertisement