Prince Of Persia Remake Confirms What We All Suspected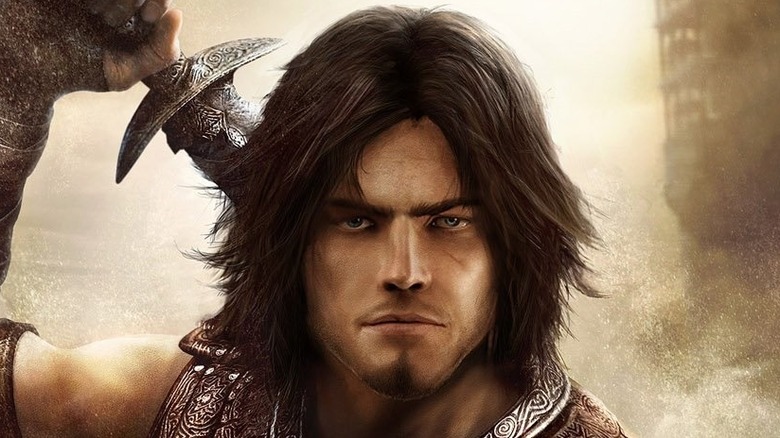 To this day, "Prince of Persia: The Sands of Time" remains one of the most defining games of its era. Involving revolutionary ways for players to master platforming by controlling time, the game was a critical and financial success, and also helped revive the series. Because of the positive reception, "Prince of Persia: The Sands of Time" spawned 9 follow-up games which included both mainline sequels, and a collection of spin-offs. The series' sales figures waned in its later years, leading many to speculate whether or not another title would ever be made. Given that "The Sands of Time" remains a beloved game, Ubisoft announced that it would be getting a remake at last year's Ubisoft Forward Play event.
Since then, news has been scarce regarding the remake and in this case, no news wasn't good news. As a matter of fact, fans of the game have been treated to nothing but bad news regarding delays. If recent reports are any indication, the "Prince of Persia: The Sands of Time" remake won't surface until next year. 
The remake of Prince of Persia: The Sands of Time will not be out until at least 2022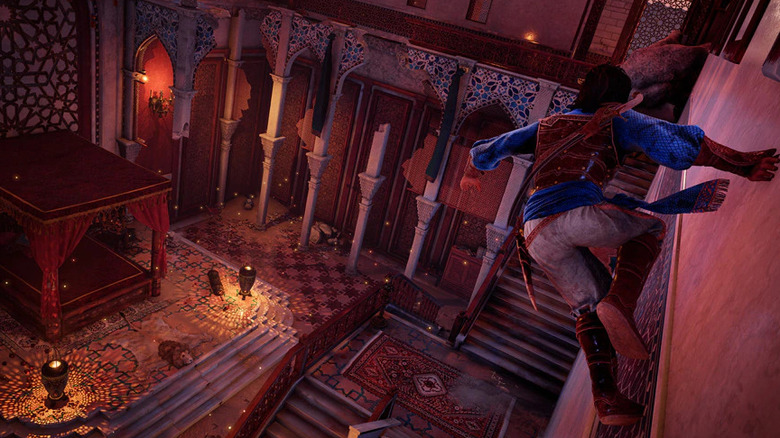 With the status of the "The Sands of Time" remake only getting worse in recent times, the team behind it has finally issued an official statement regarding the game's status and when fans can expect to get their hands on the product. Honestly, it was pretty vague. "We want to take a moment to reassure you that the development of Prince of Persia: The Sands of Time Remake is still underway, motivated and inspired by your feedback," read a visual statement on the game's official Twitter page. "We will update you on our progress in the future and want to thank all of you for your unwavering support and patience." Furthermore, in a recent Ubisoft financial report, studio executives said that the "Sands of Time" remake is currently set for a release at any time between 2022 and 2023. 
Even though it now seems like "The Sands of Time" will release much later than expected, it seems fans of the franchise are willing to be patient for a complete product. One Twitter user encouraged the game's continued development, saying "Yea (sic) don't be a Cyberpunk 2077", while another urged fans to give it time. Whenever the remake of "Prince of Persia: The Sands of Time" finally drops, it's evident that there will be plenty of gamers ready to dig in.