Call Of Duty: Vanguard Fans Just Got Disappointing News About Ranked Play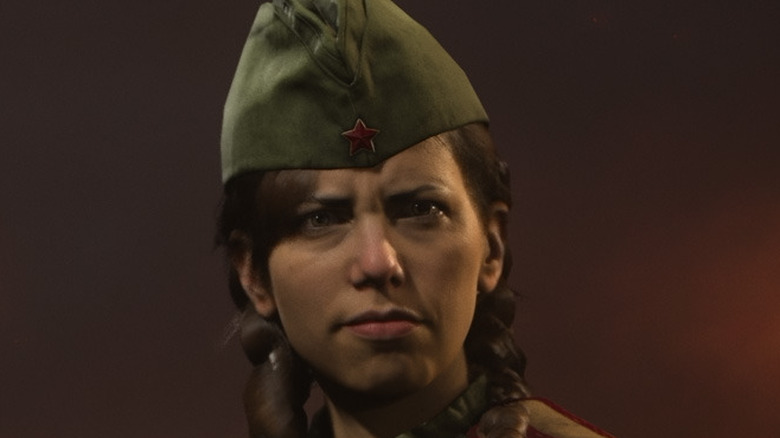 "Call of Duty: Vanguard" won't include the popular Ranked Play mode at launch. The Ranked Play playlist gives "Call of Duty" players a more competitive game mode, similar to the rules used by professional players in the "Call of Duty" Pro League. Unfortunately, the mode will not come to the game until 2022.
Advertisement
"@SHGames and @Treyarch look forward to bringing a new level of Ranked Play support to #Vanguard in 2022 in collaboration with @CODLeague. More details will be shared at a later date," announced the official "Call of Duty" Twitter account.
Ranked Play features in the previous two "Call of Duty" games in its current iteration and it seems like Sledgehammer Games wants to overhaul it for "Call of Duty: Vanguard." It's unclear what "a new level" means for the quality of Ranked Play. Sledgehammer did announce that Season One of "Call of Duty: Vanguard" will start on December 2 (roughly one month after launch), so Ranked Play likely won't arrive until Season Two or beyond.
Ranked play for Call of Duty: Warzone?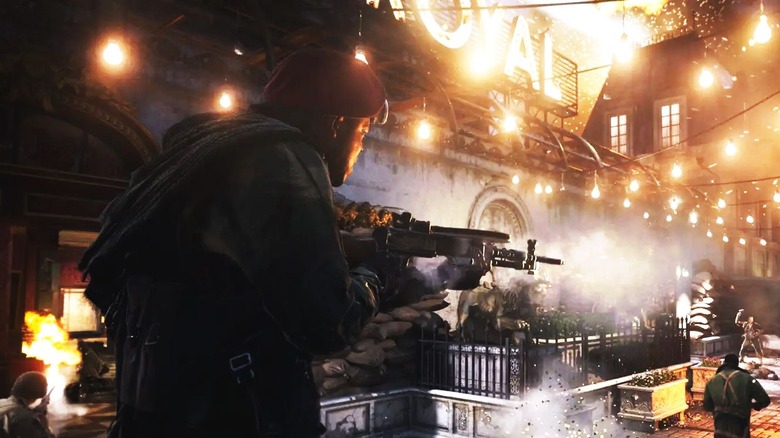 While the tweet specifically called out "Call of Duty: Vanguard," that didn't stop people like streamer TimTheTatman from asking about "Warzone" getting a Ranked Play mode. Other popular battle royales like "Fortnite" and "Apex Legends" have ranked playlists, but Activision has never added a ranked mode to "Warzone."
Advertisement
It is possible that while the announcement doesn't mention "Warzone" it could still be included in the "new level" of Ranked Play. "Warzone" will be integrated with "Vanguard" on December 2 when Season One launches, adding a new map, new weapons, and more to the battle royale. The Season One roadmap even includes the phrase "Vanguard Royale," so it's possible "Warzone" will get a ranked mode when "Vanguard" does.
"Call of Duty: Vanguard" launches in less than a week, but that hasn't stopped people from leaking information about it. "Vanguard" might allow players to censor Nazi imagery if they don't want to see it. Reports have also circulated regarding what 2022's "Call of Duty" title will be about, which will supposedly be a sequel to "Modern Warfare." Pre-order "Vanguard" now for PlayStation, Xbox, or PC.
Advertisement