What Microsoft And Sega's Partnership Means For The Future Of Gaming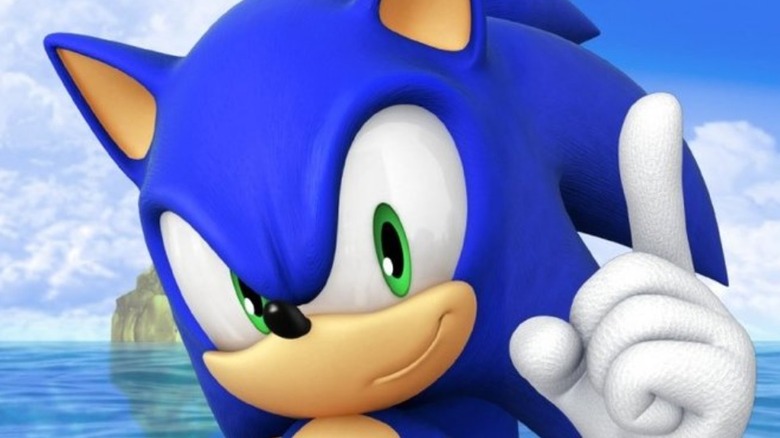 Microsoft and Sega have formed a "strategic alliance" as of Monday, November 1, 2021 to further each other's business goals. Most notably, the new partnership will establish a "next-generation development environment" where Sega can explore ways to "build large-scale, global games" using Microsoft's Azure cloud platform. This includes Sega's new "Super Game" initiative.
Advertisement
"By considering a strategic partnership with Microsoft, we seek to further advance our game development so that our titles can be enjoyed by fans all over the world," Sega President and COO Yukio Sugino stated in a press release. "In this regard, we aim to build an alliance that utilizes both Sega's powerful game development capabilities and Microsoft's cutting-edge technology and development environment."
Discussing the Super Game initiative, Sega named "Global," "Online," "Community," and "IP utilization" as the key areas of focus. However, the company hasn't revealed the specific types of games it plans to release during its partnership with Microsoft.
The Sega-Microsoft agreement and the rise of cloud gaming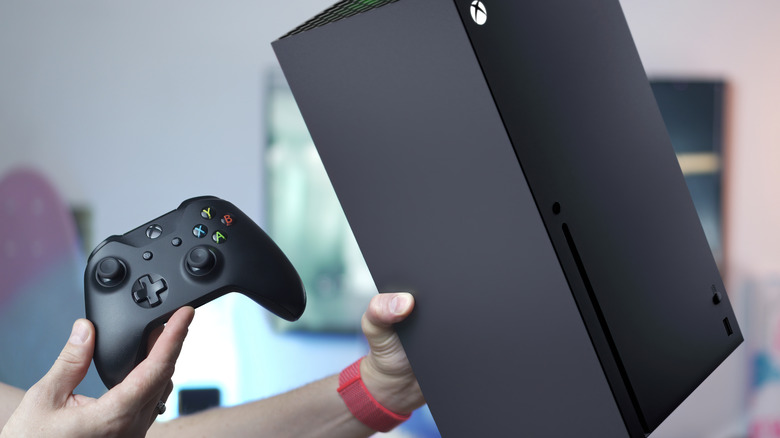 Mr.Mikla/Shutterstock
Sega isn't the only party that benefits from the arrangement. Microsoft could gain an advantage in the cloud gaming market if Sega successfully develops engaging titles for its players. Sega was once one of the most successful gaming companies in the world, even if it might never make another console. It could draw people to Microsoft platforms with more hits like "Sonic The Hedgehog," "Bayonetta," and "Shin Megami Tensei."
Advertisement
"Sega has played such an iconic role in the gaming industry and has been a tremendous partner over the years," said Sarah Bond, the CVP at Microsoft, in a press release. "We look forward to working together as they explore new ways to create unique gaming experiences for the future using Microsoft cloud technologies."
Through the partnership with Microsoft, Sega can potentially extend beyond development collaborations into network infrastructure and communication. The Azure platform offers 200+ cloud products and services spanning categories such as AI and machine learning and virtual desktops. It's unclear how the agreement will affect the two companies, though you might see more readily available Sega titles for Microsoft devices like the Xbox Series X|S. This is not a given, however, as Azure is not centered on specific consoles. Before Sega, Sony even partnered with Microsoft to create new offerings using Azure.
Advertisement