Marvel's New Game Is Already Delayed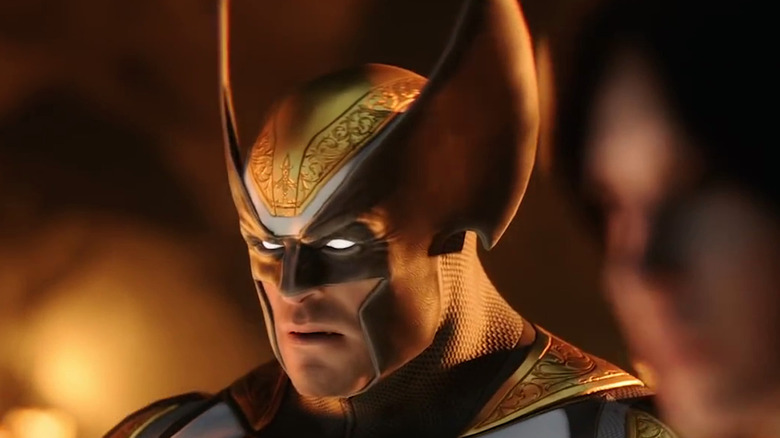 A year removed from the release of "Marvel's Avengers" — a game that ultimately bombed in sales and saw its player base fall off the face of the earth —  Marvel fans are being disappointed yet again. After being given an initial release date of March 2022, "Marvel's Midnight Suns" is being officially delayed until sometime in the second half of next year. "Marvel's Midnight Suns" is a turn-based RPG featuring 13 Marvel heroes from the darker side of the comics universe. The title is being developed by Firaxis Games, the developer behind "Civilization" and "XCOM".
Announced over the summer at Gamescom, "Marvel's Midnight Suns" divided fans with the reveal of its card-based gameplay, as many gamers were expecting a game of a different style. Despite some initial skepticism on from the fanbase, other Marvel fans were excited to see something different being done with the company's stable of characters. Unfortunately, those fans will have to wait a good bit longer to experience it, and they don't seem too happy.
Firaxis Games' delay announcement was met with mixed reactions from fans still divided on its gameplay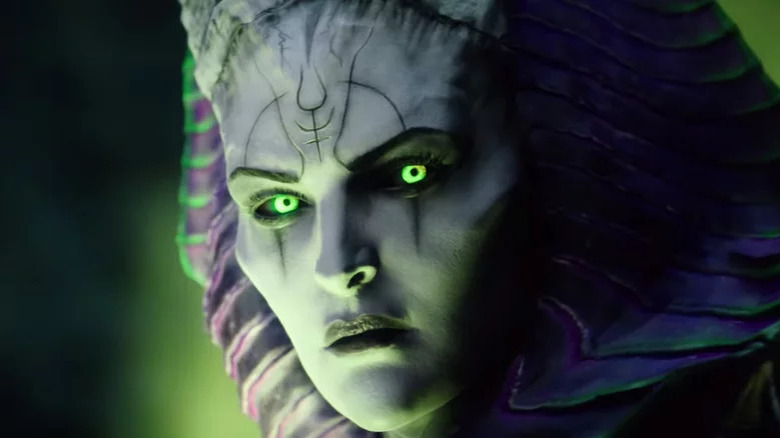 In a lengthy image statement posted on the game's official Twitter page, Jake Solomon and Garth DeAngelis of Firaxis explained, "We decided to share that we've made the very tough decision to move our launch window [for Marvel's Midnight Suns] to the second half of 2022. We know many fans were looking forward to playing the game originally next spring, and the decision did not come lightly." 
Solomon and DeAngelis go on to say that they still "believe in their creative vision," and "want to do justice in delivering an unforgettable adventure set in the supernatural side of Marvel." According to the message from the devs, the team behind the game wants to flesh out the story and give the game a bit more "overall polish".
In the replies, many onlookers still expressed disappointment with "Marvel's Midnight Suns'" core gameplay concept. One user pleaded with Firaxis to make sure that the game is better than what was shown in earlier trailers, reiterating that they're not a fan of the card mechanics. Other users were more positive in their responses, such as one user who encouraged Firaxis to "[t]ake as much time as y'all need to make the best Marvel RPG that it can possibly be." Hopefully fans will be pleased with what Firaxis can accomplish with the extra time.