Astral Chain 2: Will We Ever Get A Sequel?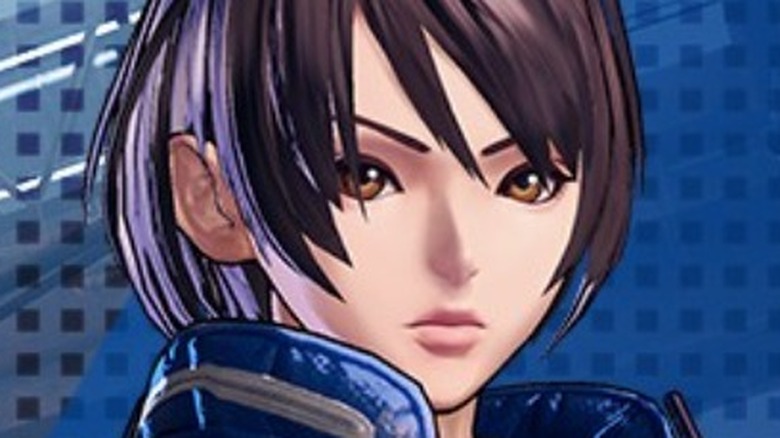 "Astral Chain" stars twin protagonists who fight against alien invaders using living weapons called Legions. They fight with a special task force dedicated to protecting what's left of humanity and reclaiming the Earth. It's a cyberpunk-ish anime trope-filled action RPG that captured enough attention to ask: Will there be a sequel?
PlatinumGames revealed that it's still working on "Bayonetta 3," which will likely take priority before the newer IP. However, PlatinumGames' head Atsushi Inaba told Video Game Chronicle that director Takahisa Taura was also working on a new game. He didn't say much about the mystery project, though he told VGC that "it would be nice" if he could reveal more sooner.
"We've got to keep the superstar busy!" Inaba said. "He's working on something, but we can't say what it is."
Astral Chain came out on August 30, 2019, marking Taura's directorial debut after working as the lead designer for the award-winning "NiER automata" in 2017. He stayed quiet for a while, but now he's back in the spotlight thanks to whispers of a sequel.
What has Taura said about a sequel?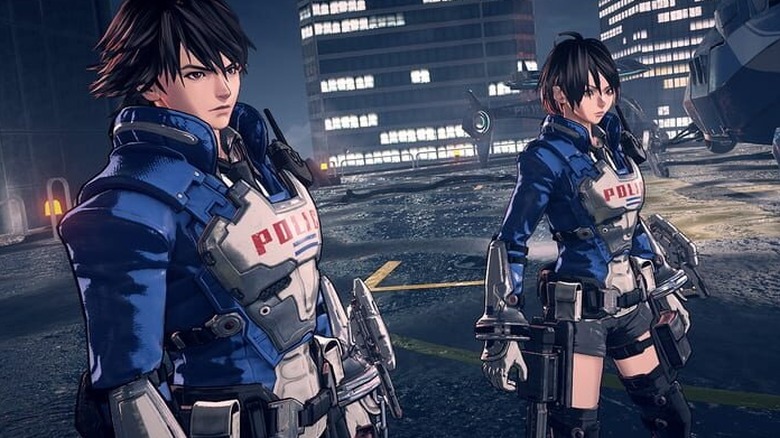 Taura has talked about a sequel before, but without providing a clear answer. In an exclusive interview with Malaysian outlet Bunny Gaming, Taura mentioned the possibility of an "Astral Chain" sequel based on how well it sold. "Astral Chain" just released a couple of weeks prior to the interview, so Taura wasn't able to mention solid sales figures yet.
There used to be a rumor about a trilogy. However, Taura explained that the trilogy was actually a mistranslation of his willingness to create a sequel and beyond. "I actually meant to say that I do have a lot of ideas at my disposal, and if there's an opportunity to make a sequel or more entries, I'd be able to do so," he explained to Bunny Gaming.
Taura didn't know how successful "Astral Chain" would ultimately be at the time. However, the game has sold over 1 million copies worldwide since its release and proved itself to be an undeniable success. So it meets the requirements for a sequel based on what Taura stated earlier. Still, it's unclear if financial success will actually lead to a sequel.
It's never too late to count out new works or sequels, considering how 2021 was the year of "New Pokemon Snap," "NEO: The World Ends With You," and "Super Monkey Ball: Banana Mania" — all sequels based on games nearly a decade old. Fans will have to wait to see if PlatinumGames reveals about Taura's mystery project in later months.