Ninja Breaks His Silence On Losing Viewers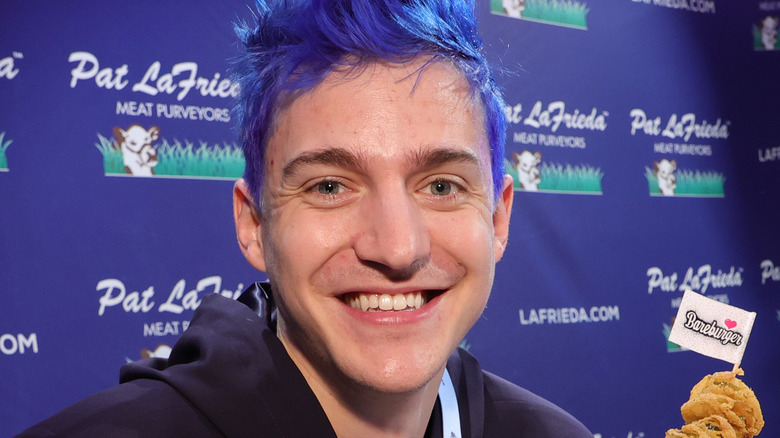 Cindy Ord/Getty Images
Streamer Tyler "Ninja" Blevins has had an interesting career, quickly rising to the top of Twitch before signing a surprisingly tragic Mixer deal that ultimately ended when the platform went under. He's invited controversy throughout his time streaming, inspiring rivalries with some of his colleagues in the content creation world. Despite having a bit of a shady side that occasionally reveals itself, Ninja continues to have a great career as a content creator. That said, he's not as popular on Twitch as he once was, before the deal with Mixer and his temporary exit from "Fortnite." Now, Ninja's broken his silence on his lower Twitch numbers — saying that he really doesn't mind it at all.
Advertisement
Don't get confused, Ninja's not unpopular on Twitch now. The streamer boasts approximately 17 million followers, but of those millions, only a few thousand have active subs with his channel, according to TwitchTracker. At one point, that number was in the hundreds of thousands. But people change, and it's not uncommon for streamers to become wildly popular, only to lose almost their entire viewer base in a matter of months.
Ninja recently sat down with The Washington Post to talk about his career, and he explained that he didn't really expect to always have the same momentum. "No one's gonna stay on top forever, especially when it comes to live-streaming; there's always somebody new and hot," the streamer said. "I have no intention of being that guy anymore." However, there's a good reason why Ninja no longer cares about being at the top of the Twitch charts.
Advertisement
Ninja feels positive about new streaming talent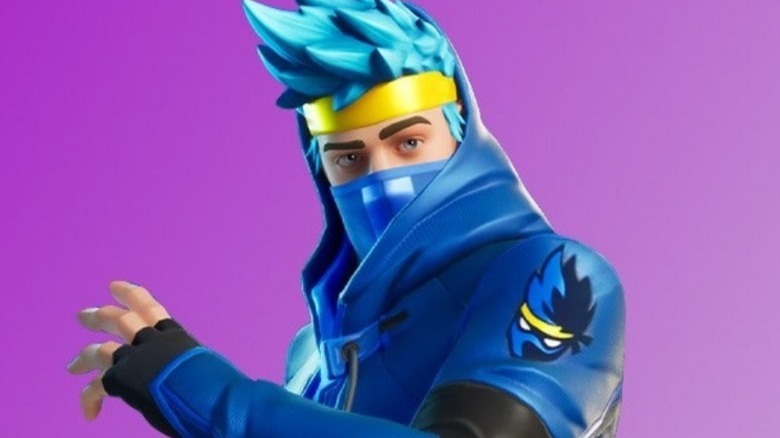 Ninja said that it doesn't make sense for him to be at the top of the charts anymore, simply because he has different priorities now. Honestly, he told The Washington Post, he's just busy. "I know I'm not going to pull 100,000 viewers on [Twitch] anymore," he said. "I don't have time to do that. I have a wife, I have a family." 
Advertisement
Things have changed for Ninja (and for streamers in general) since he first became popular on the platform. It's just not reasonable to stream as much as people did when it first became popular, especially for someone with changing priorities in his personal life. Ninja explained that he was happy to stream almost constantly before he grew up a bit, but he felt that frequency wasn't sustainable long term. "That's just excessive. It's crazy," Ninja said.
He also said he's happy to see a new generation of streamers make their way to the top of Twitch. Ninja said, "These incredible young creators like TommyInnit, Ludwig, xQc, Hasan — some of them aren't even gamers. Some of them just make IRL [in real life] content, and they're blowing up. It's awesome." At the end of the day, it seems Ninja has acknowledged that the landscape of Twitch is changing, and that's just fine with him.
Advertisement