Mass Effect Fans Are Going Wild Over TV News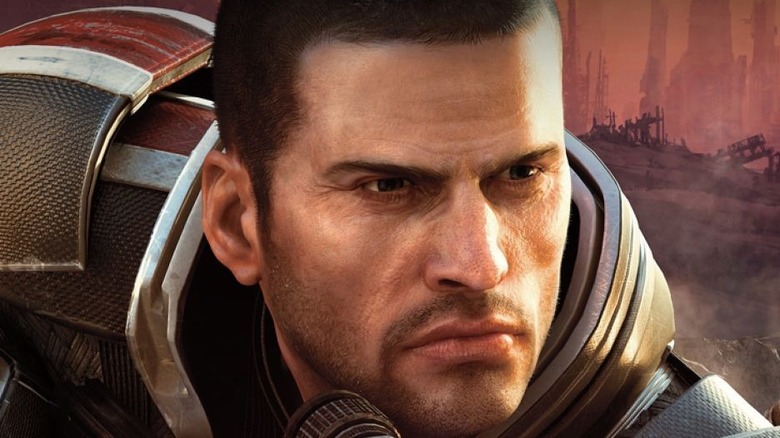 Without a doubt, the "Mass Effect" series is one of the most beloved and influential collections of games in history. Even if later entries into the series — such as the notorious spin-off "Mass Effect: Andromeda" — went completely wrong, the original "Mass Effect" trilogy has maintained a reputation beyond reproach, a reputation that was celebrated with the "Mass Effect: Legendary Edition," which spoiled fans in the best way possible. The series' continued popularity as gaming heads into the next generation has led to a lot of speculation as to when fans can expect the next "Mass Effect" game, but it seems that demand could manifest itself in another way — namely, a TV show.
Advertisement
Attempting to adapt "Mass Effect" into different forms of media outside of video games isn't new. Previous attempts to adapt the series into a feature-length film have been canceled, with project director Mac Waters claiming that the "Mass Effect" series is too long to effectively condense into a movie. However, it seems that a television show about "Mass Effect" could be on the horizon, and the fans are going wild over it.
Amazon Studios is reportedly working on a TV adaptation of Mass Effect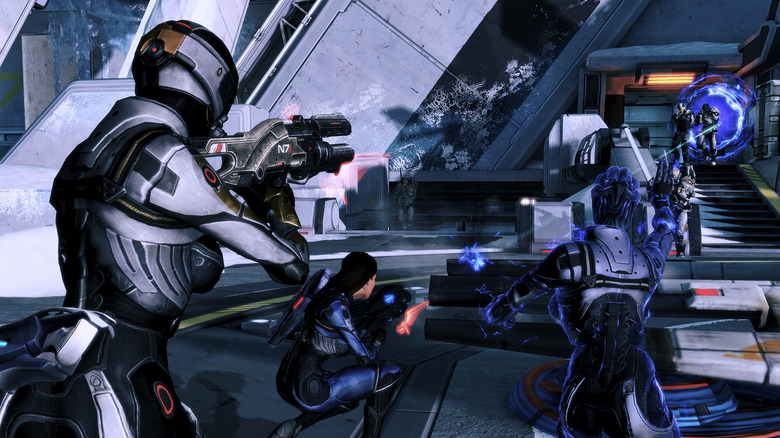 In a recent report from Deadline, it appears that Amazon Studios is nearing a deal to develop a TV series based on "Mass Effect." Furthermore, Waters has told Business Insider in the past that it's "not a matter of if, but when" the third-person RPG series is represented in other media, specifically in theaters or on TV. Jennifer Salke, the head of Amazon Studios, told Deadline that the studio was looking to make an even bigger splash in the fantasy market on the heels of the success of series such as "The Wheel of Time" recently. "You will see us continuing to invest in fantasy genre of all kinds," Salke said. "[W]e have a genre-focused team on the ground in Studios who work tirelessly with our creative partners on those slates, and you can look forward to more."
Advertisement
"Wheel of Time" has been a bona fide success on Amazon Prime, and a highly anticipated "Lord of the Rings" series is only a year off from release. Coupled with the success of other video game-related properties such as "The Witcher" on Netflix, a television series based on "Mass Effect" could be money and draw in tons of interest. Many fans will probably still want a new game,  but any kind of content that reconnects them to the iconic Commander Shephard will likely be more than welcome.