Playstation's End Of The Year Sale Explained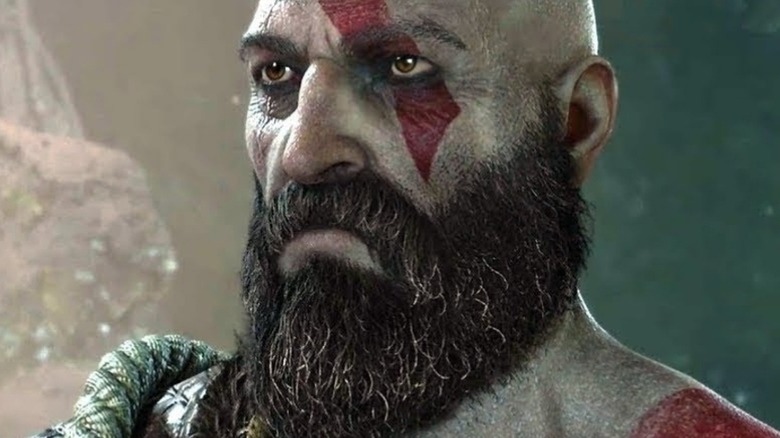 It's that time of the year again — with the holidays around the corner and 2021 coming to a close, many companies are having year-end sales. One of the best ones going on in the gaming industry right now is PlayStation's End of the Year Sale.
While nothing beats the free games glitch that happened earlier this year, the End of the Year Sale comes pretty close. There are almost 900 different things on sale, from various DLC packs to plenty of full games. The best part is that there are plenty of titles on sale for both PlayStation 4 and PlayStation 5, so every PS enthusiast has a chance to score some deals.
The sale will last until December 22, and some of the best PS4 games are discounted, like "Valkyrie Chronicles Remastered."
Whether you're looking for party games, great single-player games, iconic 2021 PS5 games, or just games to make you laugh, there's something you'll be able to find. Here are just a few of the best deals.
Some of the best End of the Year Sale deals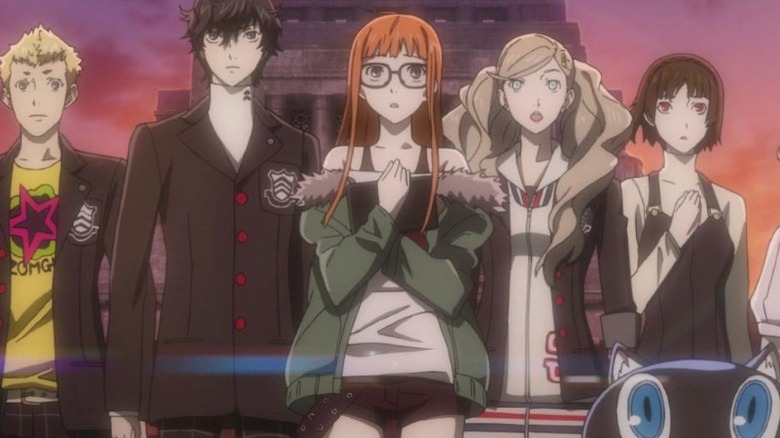 PlayStation hits like "God of War," "Resident Evil 7," and "Ratchet and Clank" are 50% off, making now the perfect time to pick them up. Other popular titles like "Fallout 4" and "Final Fantasy 15" are also available.
For the players who enjoy puzzle games, "Brothers: a Tale of Two Sons" is 80% off for the End of the Year Sale, along with the "Unravel" Yarny bundle, which includes both "Unravel" games. If you're looking for more horror-esque titles, then the award winning "Little Nightmares" and its sequel, "Little Nightmares 2," are also heavily discounted right now.
With family and friends coming around, "The Jackbox Party Pack" is the perfect game to have in your arsenal, especially when it's 50% off. If you enjoy more solo-play,  then you can check out "Ni no Kuni: Wrath of the White Witch" or "Persona 5 Royal."
Management games like "Jurassic World Evolution" and "Little Dragon Cafe" are also on sale, along with the racing game "Moto Racer 4." If you just want to sit down and laugh in the deep ocean blue, then "Ace of Seafood" is on sale and ready to serve. No matter how mainstream or indie players' tastes, there's a little something for everyone.